Building Digital Patient Services: 5 Crucial Factors for Pharma to Consider
Digital patient services have become an expected part of the package when it comes to pharma's leading products. However, many of pharma's offerings fall short of the mark; here are 5 important factors for successful patient services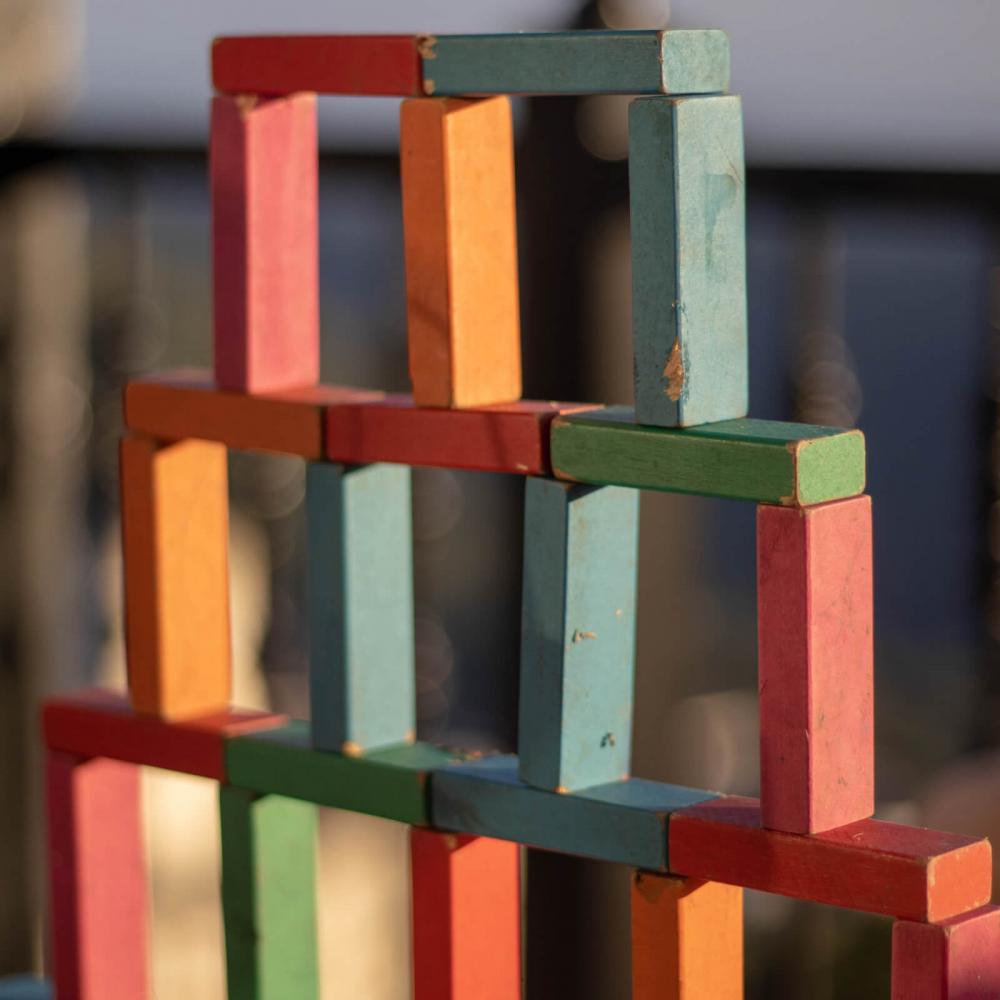 Pharma's digital patient services struggle in many key aspects, including patient access, adoption, retention, and engagement
Many of the problems arise from pharma launching too many disease- and drug-specific programs that are not maintained and don't meet patients' real-world needs
Here are 5 crucial factors for pharma to consider when it comes to delivering successful patient services
Digital patient services are becoming an ever more important and expected part of healthcare, particularly for people living with chronic diseases. Despite years of effort, pharma still struggles to find an effective and sustainable way of providing digital patient services that are of real value to users.
#1. Pharma Needs to (Finally) Crack User Access & Adoption
User access and adoption have proven to be two of the toughest nuts for pharma to crack when it comes to digital patient services. Typically, pharma directs most of its marketing efforts towards those who prescribe the products: healthcare providers. However, targeting HCPs fails when it comes to driving the adoption of digital services.
HCPs rarely have the time or inclination to learn about each of the countless digital patient services pharma has to offer. As a result, they rarely recommend them to their patients.
Unfortunately, pharma has failed to find an effective way to reach patients, which is why so many of its digital services are used by so few patients. Furthermore, pharma companies are reluctant to pump money and resources into marketing digital services.
The solution? Pharma can build digital patient services on platforms already used by patients daily, developed by companies whose business models focus on driving user adoption. You can read more about the topic of patient access here: Why Patient Access is Key to Pharma's Patient Engagement Programs Succeeding
#2. User Retention & Engagement Make or Break Patient Services
Beyond user access and adoption, digital patient services need to be used by patients for the long term to deliver on their value proposition. Many patient services focus on addressing issues such as medication adherence for patients living with chronic diseases; as such, retention and engagement are key to their long-term success.
Improving retention and engagement rates for digital services is a demanding challenge. Streamlining the onboarding process, analyzing data to understand usage and pain points, designing an excellent user experience, creating content that meets patient needs, and developing useful functionalities are just a handful of the aspects that determine retention and engagement rates.
For any of its digital patient services to succeed, pharma companies must ensure that they (or their partners) are able to dedicate the necessary resources to maximizing retention and engagement rates. Otherwise, more of them will keep stacking up in the digital scrapyard.
#3. Digital Patient Services Are Never "Finished"
When a pharmaceutical product is launched, that is typically the final step in the development process. It's finished. Unfortunately, that approach fails when it comes to digital. Digital patient services need continuous attention and improvements, from fixing bugs to launching new features to taking advantage of new possibilities on platforms such as iOS and Android.
It is why we take a "product over projects" approach to the development of digital health services.
This is one reason why building entirely new and unique patient services for individual drugs and diseases is wholly impractical, as maintaining all of them to a high standard is an incredibly demanding task.
The alternative for pharma is to build its digital patient services on a shared platform that benefits from regular improvements. This is the approach we take with MyTherapy, which has gone through hundreds of releases. Each partner program that runs on MyTherapy benefits from this iterative improvement cycle.
This platform approach is why we consider MyTherapy to be the 'Operating System for Patient Support,' upon which tailored drug- and disease-specific modules can be run.
#4. Digital Patient Services Don't Fit Pharma's Disease Silos
In the same way that the development of digital patient services does not conform to pharma's method for drug development, their purposes do not fit neatly into pharma's disease silos in the way medications do.
To be more precise, patients do not fit pharma's indication-specific paradigm.
In analyzing MyTherapy data from people taking medications for certain diseases, we see that the vast majority take drugs for other indications. Among 7,000 MyTherapy users living with multiple sclerosis (MS), for example, we found that each had an average of 3.9 additional reminders scheduled. Naturally, these users do not fit neatly into a box labeled 'MS patients.'
Despite this, pharma has continued to churn out digital patient services for specific indications and even drugs. It is hardly surprising that such services fail to resonate with users, with little consideration taken for their broader healthcare management needs.
#5. Different Markets Require Different Patient Services
Scalability is one of the keys to unlocking the potential of digital patient services. A product that can be launched in markets around the globe can reach more patients and provide a greater return on the investment made in its development.
Nonetheless, creating a product globally and foisting it upon markets is a recipe for failure. As discussed with Merck's Helen Gray, markets need to be engaged early on in the process and their requirements need to be taken into consideration.
Beyond that, a deep understanding of disparate regulatory requirements is a must if global scalability is to be achieved.
To read more about how we address local market needs, take a look at these previous posts:
Many of the biggest names in pharma trust us to deliver digital patient services on MyTherapy, benefiting from our years of experience in engaging with millions of patients around the world. Our platform approach means pharma can offer tailored support to its patients while benefiting from each and every improvement we make to MyTherapy. Sounds interesting? Click here to book a meeting.