5 Essentials for Pharma's Digital Patient Support in Latin America to Succeed
Patient engagement platforms are an effective way for pharma to take the opportunity to deliver digital patient support in Latin America. Here are 5 essential ingredients pharma must look for in a patient engagement platform for it to succeed in a region undergoing a digital transformation accelerated by COVID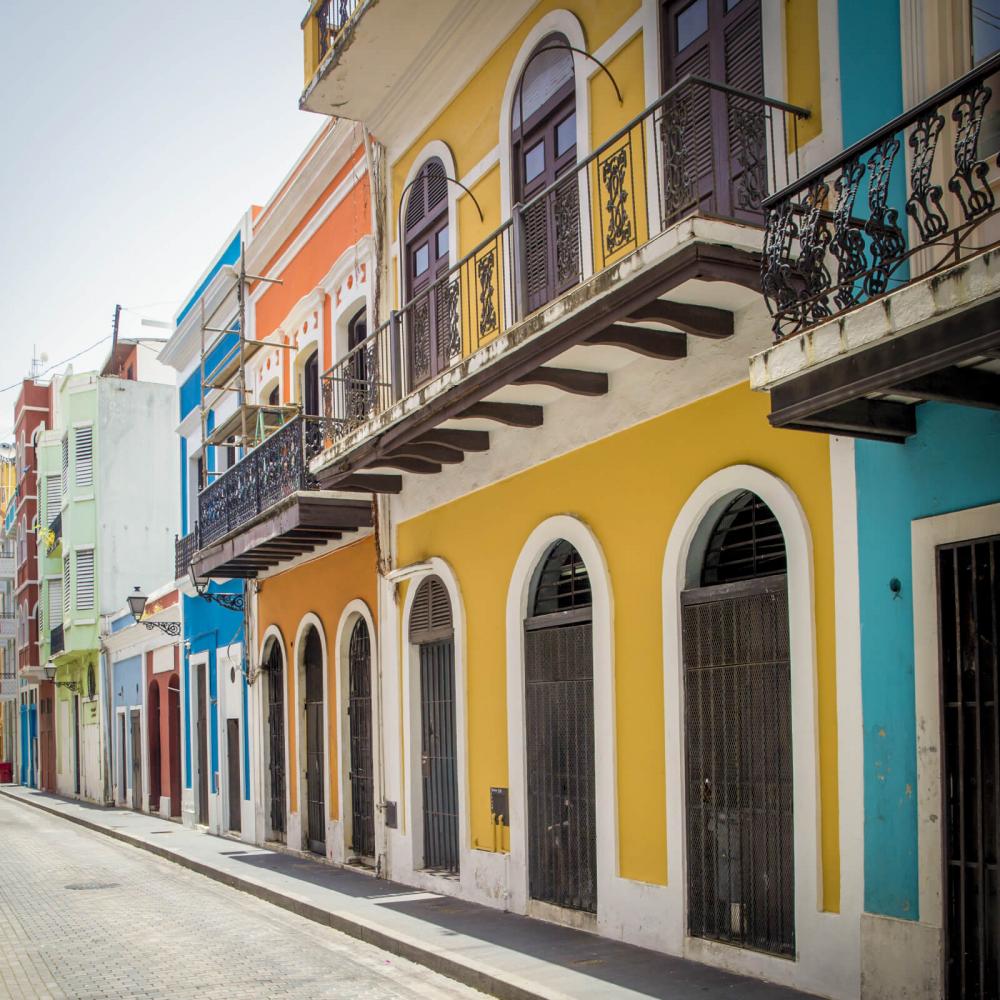 Global scalability is crucial to unlocking the potential of digital patient support and engagement. Getting it right, though, relies on understanding local market regulations and requirements
The digital transformation of healthcare in Latin America has been accelerated by COVID, highlighting the need for digital patient support. Patient engagement platforms are key to pharma delivering it
For a patient engagement platform to be successful in Latin America, pharma and tech developers must understand the specific needs and challenges in the region
Global scalability is one of the biggest strengths of digital patient support programs; for pharma, rolling solutions out across worldwide markets and different disease areas is a no-brainer from an economic perspective. Doing so can help reach more patients, support remote treatment initiation, improve adherence, gather patient-generated feedback, and deliver engaging educational content. Patient engagement platforms present an effective way for pharma to achieve this. Nonetheless, assuming 'one-size-fits-all' is an approach that is destined to fail, and local market requirements and regulations must be understood for a program to succeed.
In Latin America, the digital transformation of healthcare has been accelerated by COVID, creating opportunities for pharma to expand its digital offerings in the region. Here are 5 essentials for digital patient support programs to succeed in Latin America.
#1. Local Regulatory Knowhow
Medical, legal, and regulatory (MLR) reviews are fundamental to the success of digital patient engagement platforms. Content is at the heart of many programs, providing vital patient education and material supported by scientifically-backed behavior change theory.
When COVID first struck, typically slow MLR reviews proved to be a bottleneck as demand for content delivered digitally soared. While pharma has adapted to expedite its processes, it is critical to build on patient engagement platforms developed by companies with experience in writing compliant content. This must be furthermore supported by a track record of scaling, as what may be compliant in, for example, the USA may fall foul of regulations in many Latin American countries. This experience in understanding regulatory requirements around the globe is particularly important at a time when countries such as Brazil, Argentina, Chile, and Uruguay are fast-tracking efforts to shore up their digital health infrastructure.
#2. Flexibility to Meet Local Market Needs
Beyond meeting local market regulatory requirements, a patient engagement program must be flexible enough to meet the needs of different markets. In Brazil and Mexico, for example, "unhealthy lifestyles, poor environmental health, and low adherence to treatments have shifted causes of mortality toward chronic diseases."
A modular approach to digital patient engagement platforms can allow markets to focus on the most pressing challenges. Beyond market-specific requirements, this approach also allows platforms to be tailored towards the needs associated with a certain disease or drug.
#3. Prices that Encourage Uptake
Modularity also encourages smaller markets to adopt a platform, as a program can be scaled down to address the most pressing needs while meeting a tighter budget. Nonetheless, platforms providers must ensure their pricing model allows smaller and emerging markets to embrace their solutions.
Latin America and the Caribbean account for roughly 8.5% of the global population and smartphone penetration is around 75% – a figure that is predicted to grow to 80% by 2025. Although the larger markets have the highest levels of smartphone penetration, countries such as Cuba, Guatemala, Honduras, and Nicaragua have high levels and, in general, Latin America has for many years been a region with one of the highest levels of mobile phone adoption. As such, the potential for digital health adoption is significant across Latin America, and pricing markets out of patient engagement platforms prevents millions of people from benefitting from them.
#4. Easy Patient Access
Finding a compliant patient engagement platform that can be scaled across Latin America is only worthwhile if you are then able to get patients using it. Although Latin America has a younger demographic than many parts of the world, it is an aging population and, combined with the aforementioned causes of mortality shifting towards chronic diseases, makes it all the more important that users can adopt patient engagement programs easily.
First impressions are everything, and if a program seems too complicated to get up and running, users are likely to drop out before they have even started. Most will never come back to try again.
Making the barriers to accessing the program as low as possible is, therefore, crucial for adoption. Save the need for registration for a later date, for example, after the user is familiar with the program and is realizing its benefits. For pharma, finding a partner that has proven expertise regarding user adoption can avoid the the all-too-familiar problem of maintaining a program that nobody uses.
#5. Effective Patient-Facing Content
Once you have patients onboard, delivering effective patient-facing content written in an engaging manner is key. As alluded to earlier, simply writing content is insufficient. Rather, it is a process of identifying the specific challenges a program is designed to address and delivering the right content pieces at the right time. At least as important is getting the patient voice right. Addressing topics such as poor adherence – a challenge in Brazil and Mexico, among others – requires the involvement of both, people with expertise in areas such as behavior change AND experts in patient-directed communications.
Pharma, therefore, needs to find a patient engagement platform that is not just technically sound but developed by a partner with experience and expertise in the field of producing compliant, engaging, and scientifically-backed patient content.
MyTherapy: A Global Patient Engagement Platform
MyTherapy is used by millions of people around the world and is the platform for patient engagement programs for companies like Merck, Novartis, and Pfizer. The programs built on MyTherapy have been used to support patients living with a range of chronic diseases and have been launched all over the globe – including Latin America. If you are looking for a patient engagement platform that ticks all the boxes, don't hesitate to get in touch.