Digital Patient Support: Pharma's 5 Steps to Patient-Centricity
Pharma talks a lot about patient-centricity, but often fails to achieve it with digital patient support programs. Read the 5 steps pharma can take on the path to delivering patient-centric programs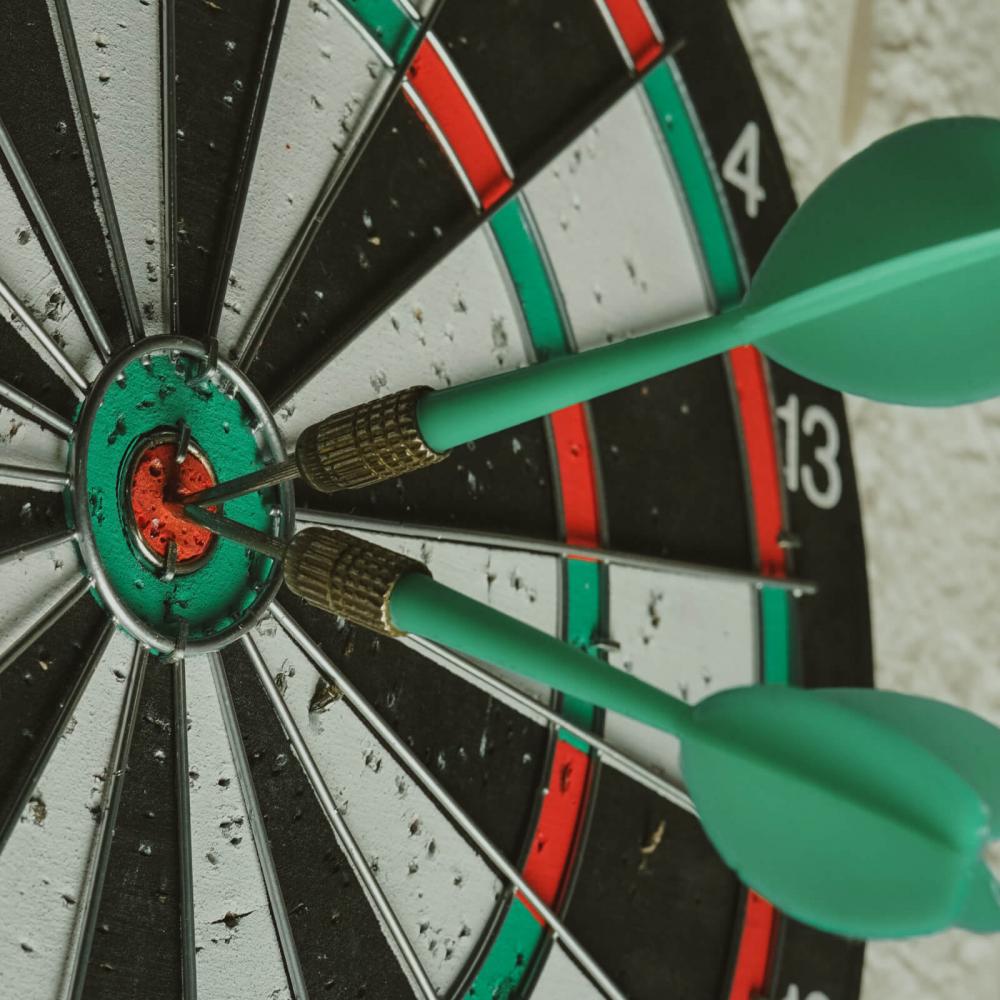 Patient-centricity and patient engagement are inseparable. Understanding how to measure patient engagement with tangible KPIs is a must
Delivering engaging content and a program that supports users' wider health needs is fundamental to pharma's digital support
A modular approach allows pharma to achieve patient-centricity in a practical and efficient manner while supporting scalability by allowing markets to configure programs that meet their needs
Pharma often talks about taking a patient-centric approach. But when it comes to digital patient support, what pharma delivers often fails to meet patients' real-world needs. Here are 5 steps pharma can take to provide digital patient support that really puts patients at the center.
1. Build for Engagement
Patient engagement and patient-centricity go hand in hand. Building for engagement when developing digital patient support means putting user needs at the center of the decision-making process. This requires listening to user feedback and making iterative improvements over time, rather than believing a program is 'finished' upon launch. Essentially, it means treating digital programs as products rather projects.
This approach has allowed us to develop MyTherapy into a disease management program with millions of users. On average, MyTherapy users interact with the app 3-4 times per day. Digging deeper into such data allows us to understand how different user groups – such as those with MS medications scheduled – use the app differently, which is particularly relevant for pharma's drug- and disease-focused support programs.
For pharma, the number of daily engagements is a measurable KPI that reflects the performance of a program. The number and nature of interactions patients have with the app, viewed in the context of other data (e.g., the average number of medication reminders users have scheduled), helps make patient engagement a tangible objective rather than an empty buzzword.
2. Make Onboarding Easy
We have previously discussed pharma's troubles with getting digital patient support programs off the ground, as programs across therapeutics areas have struggled to gain user traction and acceptance. What we have learned over the years of developing MyTherapy is that first impressions are everything; if a user does not like what they see when they first open the software, they are likely to dump it and never come back.
Complicated onboarding procedures, sign-up requirements, and confusing user interfaces are some of the issues we have seen with failed pharma programs. Instead, make it as easy as possible to start using the features of the program so users can see the value immediately. It is often possible to delay the need for registration, allowing users to get familiar with the program. Furthermore, the onboarding experience must be a smooth one, underlining the importance of expertise in the field of UX design.
3. Craft Content that Engages Patients
Content is typically key to any of pharma's patient support programs. There are two primary challenges when it comes to producing effective content: one is to ensure it is compliant from a regulatory perspective, the second is that it is patient-centric. To achieve patient-centricity, understanding users' real needs and having the ability to write engaging content is critical. Content should be:
Whereas patient engagement in terms of user interaction can be measured by the number of actions make per day, KPIs such as clickthrough rates and time on page help pharma understand which content resonates with users, as well as the type of headlines and images that perform the best.
4. Support Users' Broader Health Needs
As mentioned in the first point, different user groups use MyTherapy in different ways. What we can see from analyzing data from people living with chronic diseases, such as MS and psoriasis, is that they typically have a high number and wide range of other medication reminders scheduled. This is hardly surprising, given that comorbidities are common among people living with chronic diseases.
In the case of users with reminders for psoriasis medications, the average number of reminders schedules is 6.7. The most common medications among this user group included drugs for autoimmune conditions, stomach ulcers, and high cholesterol.
A program that meets users' wider health management needs, rather than boxing them in as '[disease] patients', is far more likely to be valuable to people living with chronic diseases, thus making it more likely to be used.
5. Add Disease- and Drug-Specific Support on Top
Meeting users' wider health management needs while delivering focused support for a certain drug or disease is a challenge pharma has often failed to achieve. This is why we believe in a modular approach. MyTherapy can (and does) support a broad range of patients, while tailored functionalities and content can be provided on top.
In addition to reducing cost, time-to-market, and the risk of a poor-quality program, this approach allows for greater levels of configurability. This means markets can adapt a program to suit their market needs, budget, and regulatory environment.
If you want to speak to us about how you can build on MyTherapy and take a patient-centric approach to digital support, don't hesitate to get in touch.