Pharma Digital Patient Support: Building Medical Device-Grade Offerings that Don't Hit a Dead End
Pharma's 'strategic project' approach to building Medical Device-grade digital solutions for patients is not geared towards user adoption and acceptance. Here is how pharma can provide Medical Device software that puts patients first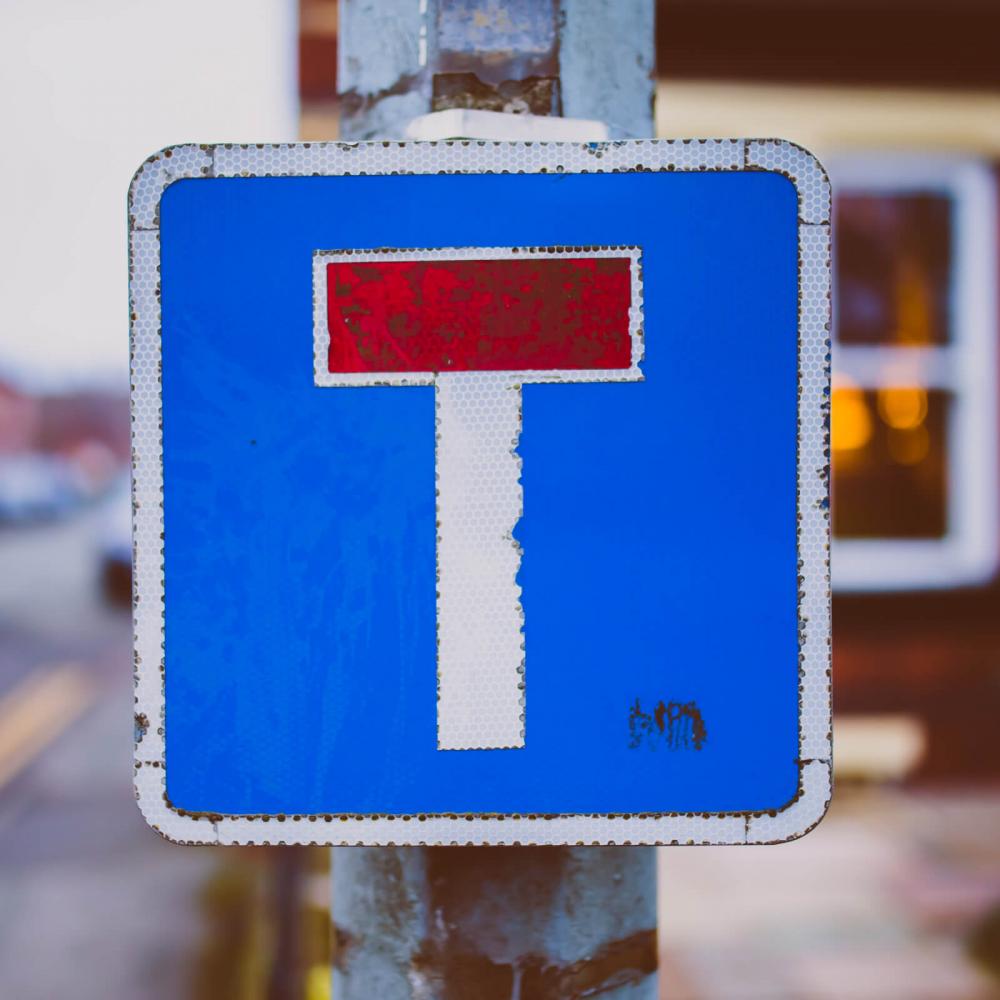 When building digital patient support programs with Medical Device capabilities, pharma has a history of prioritizing projects over patients
Focusing on patient access, activation, and acceptance in the early stages can help ensure the long-term success of a solution
Medical Device capability can be added at a later date rather than delaying the launch by months
Software as a Medical Device (SaMD) is becoming an increasingly integral part of the healthcare landscape, with acceptance accelerated in the last two years by the COVID-19 pandemic. A range of different forms of software can be considered medical devices, including Digital Therapeutics (DTx) and software that connects to products such as smart injection devices. In many cases, SaMD can form part of a wider digital patient support program. While this sounds good in theory, pharma has continually struggled to crack a significant problem: user adoption.
Why 'Software as a Medical Device' Solutions Matter to Pharma and Patients
Software as a Medical Device is a crucial segment for pharma. SaMD is now a billion-dollar industry in its own right, and forecast to be worth nearly $10 billion in the coming years.
In response to the COVID-19 pandemic, countries around the globe have accelerated regulations relating to SaMD and Digital Therapeutics in the last two years. This has finally paved a way for healthcare to (at least partially) catch up with other industries when it comes to the use of technology.
This can only be a good thing for patients. In a world where your doorbell can be connected to the 'Internet of Things' (IoT), why should tools that can improve patients' health be stuck in the past? Smart injection devices, for example, can help make self-injections simpler for patients and gather important data regarding adherence and persistence. Apps connected to these products can provide educational materials and tools such as injection site tracking, which can further support patient outcomes.
Despite the potential benefits of SaMD solutions being packaged into broader patient support programs, however, pharma is yet to find an effective formula for getting such programs adopted by patient populations.
How Pharma's Strategic Projects Fail to Consider Patient Adoption & Acceptance
What is the benefit of building a piece of software that meets some internal technical requirements and the criteria to be classed as SaMD if it is barely used in the real world?
Despite the obvious answer to this question, it is a situation that occurs when it comes to many of pharma's digital projects. When it comes to implementing Medical Device solutions, a lot of time, focus, and resources are spent on the specific component that constitutes a Medical Device. While this may feel intuitively logical, it fails to address the most basic of requirements: to create a program that patients actually use.
Succeeding with user adoption and acceptance requires a completely different approach, which is focused on aspects such as patient-centricity and quality UX design.
Developing a solution that contains the most important ingredients of a patient-facing solution typically requires taking an iterative approach that builds based on user feedback and data from real-world usage. This is what works best for patients. Unfortunately, it does not align with pharma's 'strategic project' approach.
Ultimately, there is a disconnect between pharma's priorities and those of patients.
For pharma, the strategic project revolves around gaining Medical Device approval and meeting a narrow set of predefined requirements. For patients, the classification of an app is irrelevant; it simply needs to be a usable piece of software that makes life easier.
Building Medical Device Functionalities on a Platform Used by Millions
The vast majority of SaMD solutions benefit from being built on a robust platform that has already gone through the rigorous process of gaining user adoption and user acceptance. This approach allows pharma to launch an established and effective patient support program that patients can begin using right away.
Planning and developing Medical Device-grade offerings can happen in parallel, to be added at a later date.
The benefits of this approach include:
Launching a PSP quickly on a platform that has already undergone years of iterative improvements
Refined onboarding processes and greater user activation
More comprehensive support for patients, including educational content and features that support broad health needs
By building on MyTherapy, you can offer effective digital patient support on a program used by millions of people worldwide with a rapid time-to-market.
By partnering with smartpatient, you can also be confident that aspects such as our ISO 13485-compliant Quality Management System (QMS) meet regulatory standards for Medical Devices. The result is a solution that offers effective patient support, is used by patients, has a fast time-to-market, and can be a platform for Medical Device-grade components. Sound interesting? Speak to us to learn more.