How Strategic Partnerships Will Shape Pharma's Digital Health Ambitions in 2023
While external investment in the digital health industry dried up in 2022, pharma's value-based strategic partnerships with tech companies will continue to offer a sustainable, long-term, and mutually beneficial route forward, shaping pharma's use of digital health tools in 2023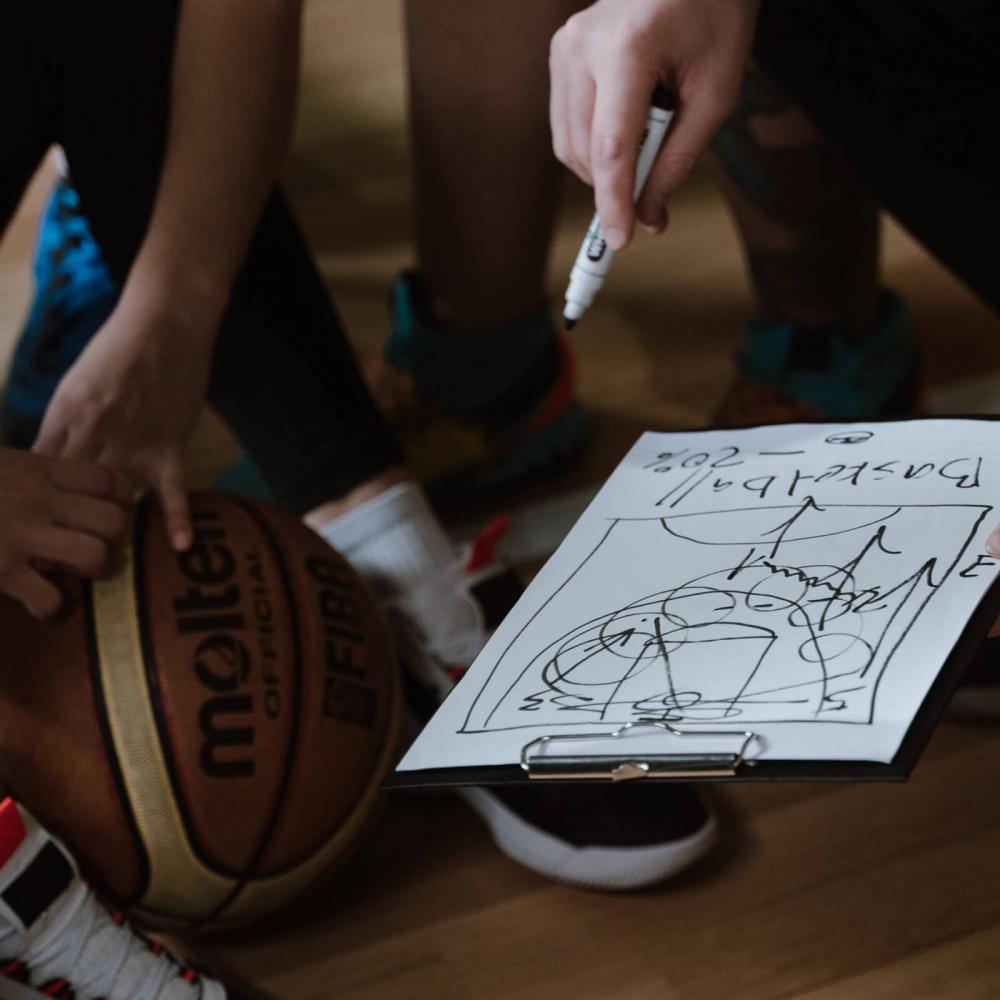 Investment in the digital health industry plummeted in 2022, dropping to pre-pandemic levels
However, pharma's strategic partnerships with digital health companies held firmer, representing a more sustainable and value-based model for the development of digital health
These strategic partnerships are likely to define 2023, helping pharma achieve its digital health ambitions and driving meaningful innovation among tech firms
Investment in digital health companies plummeted in 2022, with inflated valuations coming back down to earth with a bump. However, pharma's partnerships with digital health firms continue to represent a sustainable model that adds value to both parties while driving the development of technology that has a genuine impact. Such partnerships are increasingly reflective of more defined strategies for the implementation of digital health throughout the pharma industry. In this post, we look at how strategic partnerships are likely to define pharma's relationship with the digital health industry in 2023.
Strategic Partnerships Are Fueling Pharma's Digital Health Ambitions
The COVID-19 pandemic had a seismic impact on the world of digital health, with investment soaring to unprecedented levels. Funding hit over $57 billion in 2021, up 79% on 2020. Along with the rapid development of regulations pertaining to digital health, the industry was propelled forward by years. However, 2022 proved to be a sobering year, with investment plummeting to pre-pandemic levels.
A large part of the issue derived from the fact that many digital health companies lacked a clear plan for profitability, so when factors such as economic conditions and interest rates made investors more cautious with their money, the digital health sector was one of the hardest hit by the tightening of purse strings. However, while investment in the industry dropped significantly on the whole, pharma's involvement in digital health has held much firmer.
Biogen's partnership with MedRhythms and Sanofi's with DarioHealth were two of the standout deals, while 17 deals were done in the clinical trial technology space alone. The difference between external investment and these partnerships, of course, is that pharma directly implements digital health technology to generate value.
The continued investment in clinical trial technology is demonstrative of how pharma's approach toward investment in digital health is increasingly value-based. Recruitment and retention are two aspects of clinical trials that are expensive and time-consuming for pharma, and ones where digital technology can have an impact. As such, the business case for pharma is legitimate and strategic partnerships are made with clear plans for a return on investment in mind.
Partnerships of this nature form part of more defined strategies for the implementation of digital health technology throughout the pharmaceutical industry as opposed to the often haphazard investment in anything "digital" that has previously occurred.
This is a pattern we expect to see more of in 2023, as pharma and digital health companies continue to improve at defining KPIs that validate the RoI for digital health tools at different stages of product lifecycles and within different sectors of the pharma industry. While investment from elsewhere, primarily from venture capital firms, may continue to dry up, these strategic partnerships will be the ones that drive pharma's digital health ambitions. Furthermore, they represent a far more sustainable growth model for digital health companies, as success and continued investment is dependent on genuine and evident value generation, helping drive meaningful innovation. The mutually beneficial, sustainable, and long-term nature of these collaborations is what defines them as 'strategic partnerships.'
Successful Partnerships in 2023 will Add Value at Different Stages of the Product Lifecycle
We expect the value-driven approach to strategic partnerships to continue shaping pharma's approach to digital health in 2023, and our own strategy is based on areas where this value can be found. In particular, we are focusing on delivering value at different stages of pharma product lifecycles:
1. Clinical Trial Phase: Improving Retention While Supporting Adherence & Persistence
As mentioned above, the use of digital health in clinical trials was one of the most noteworthy developments in 2022. It's a trend we expect to continue in 2023. We discussed in a previous blog post how MyTherapy can help improve participant retention by detecting anomalies quickly (such as participants no longer registering intakes), which can help trial organizers immediately react to potential issues and prevent dropouts. This is alongside the adherence and persistence support MyTherapy provides out of the box, which is beneficial for participants and helps improve the quality of the data collected throughout the trial.
2. Pre-Launch: Using Data to Supplement Market Research
In our discussions with pharma, the topic of using data to support pre-launch market research led to the development of DigiSimilars. By building a digital profile of an upcoming product based on existing products with similar characteristics, we can help pharma predict how patients and HCPs will react to the new product and plan accordingly.
3. Post-Launch: Using Data to Navigate the Early Stages of a Product's Lifecycle
Qualitative and quantitative data gathered by MyTherapy can help pharma navigate the crucial early stages of a product's lifecycle. For example, we are working on the development of mechanisms that help pharma gain insight into who the early adopters of new products are, which can help pharma engage relevant HCPs and make informed decisions regarding the use of sales force resources.
4. Patient Education & Activation Throughout a Product's Lifecycle
Patient education and activation campaigns can be valuable to pharma at any stage of a product's lifecycle. We have developed our MyTherapy Campaign Engine to meet the specific needs of pharma, helping reach the right patients with the right message. What's more, we can use MyTherapy as a validation tool for patient activation, helping ensure pharma only pays for the clicks that matter.
Speak to Us About Value-Based Strategic Partnerships
At smartpatient, our growth over the last decade has been built off strategic partnerships with pharma, rather than investment from venture capital firms.
This approach has driven us to deliver digital health tools that provide genuine, measurable value to some of the biggest names in pharma. We are continuing to develop our MyTherapy platform to meet our partners' needs, helping them support patients, HCPs, and other stakeholders within the industry in a variety of ways.
If you would like to speak to us about how you can achieve your digital health ambitions in 2023 by building on our MyTherapy platform, don't hesitate to book a meeting.