Who Are the Early Adopters? How MyTherapy Data Can Generate Insights for Pharma's New Products
Understanding early adopters of new products, both prescribers and patients, can help pharma make more informed decisions. Read how we use qualitative and quantitative data from our MyTherapy platform to support our pharma partners in the early stages of a product's lifecycle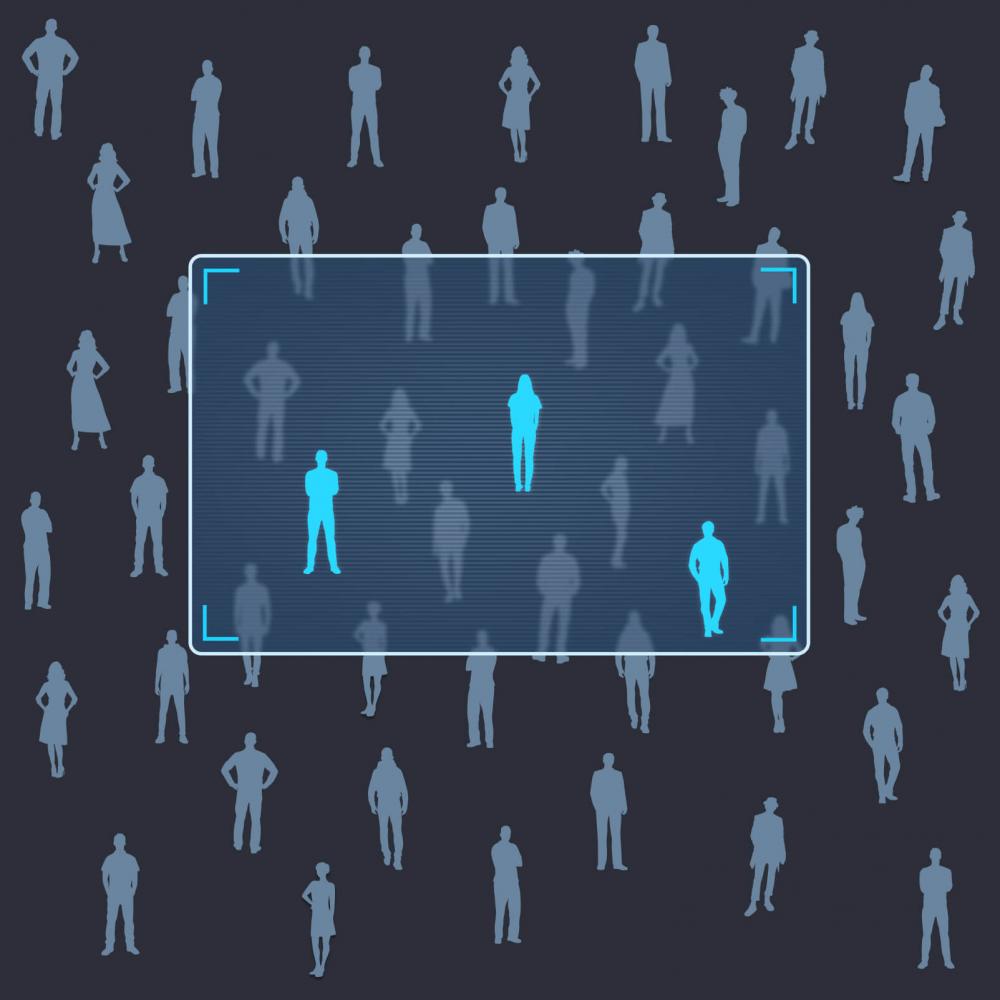 Real-world data regarding the early adoption of new products can help pharma understand the market reaction
MyTherapy can gather qualitative and quantitative prescription data for new products, helping pharma make more informed decisions
This data can be gathered in real-time, helping make the insights gathered truly actionable
The first months of a pharmaceutical product's lifecycle are widely considered to be the most important, with drugs that fall short of sales expectations immediately after launch usually continuing to do so in the subsequent years. Gaining insights into where new products are being prescribed, by whom, and for whom, therefore, can be hugely valuable in helping pharma make decisions regarding topics such as distribution of sales force resources or engaging with early adopters. Continue reading to find out how data from our MyTherapy platform can help generate real-world insights in real time.
The Value of Engaging Early Adopters – HCPs and Patients
For pharma, the early days of a new product's lifecycle are crucial; the performance in the early months often sets the tone for years to come. In a previous post, we discussed how 70% of novel drugs that failed to meet sales expectations after launch continued to fall short of expectations in the subsequent years. In that post, we also highlighted how "inadequate understanding of market needs (e.g., underestimating the difficulty of converting customers—prescribers and patients—from existing therapies)" was one of the three most common reasons cited for drugs failing to meet sales expectations.
With HCPs and patients naturally playing such key roles in prescription decisions, any insights pharma can generate into the market reaction to a new product can prove hugely valuable.
For example, pharma may wish to directly engage with doctors who are early adopters of the new product and gather testimonials or get speakers for a conference. Alternatively, data regarding the typical profiles of patients who have been prescribed the new product – such as most common comorbidities – can help identify the use cases where it is perceived to be the most valuable.
These data points, as well as many others, can help pharma make more informed decisions when it comes to topics such as sales force effectiveness. This can play a key role in helping ensure that new products meet early performance expectations, creating a platform for long-term success.
Unfortunately for pharma, the usual channels used for generating prescription insights can have a lead time of weeks or even months, which means the insights gathered can be too outdated to act upon.
MyTherapy Data Can Generate Actionable Insights Faster
The programs and modules we run on our MyTherapy platform can be configured to gather qualitative and quantitative data based on the needs of our pharma partners.
This can range from insights based on anonymous collective data from the app, such as the most common comedications patients have scheduled, to user-generated feedback gathered using tools such as surveys.
All of this is done in compliance with data security and privacy regulations from anywhere in the world.
The result is real-world data collected from an engaged user base of over eight million patients worldwide, which is processed to the needs of our partners to produce actionable insights. What's more, this is done in real-time, helping pharma act quickly.
When it comes to identifying trends among early adopters, this can help pharma make more informed decisions in the early days of a product's lifecycle that have a lasting impact.
Speak to Us About Our Data-Based Launch Excellence Tools
Our MyTherapy platform has been developed over hundreds of iterations and has grown to be a treatment management tool used by millions of people around the world. In addition to making it the ideal platform for pharma's digital patient support, we have built a suite of launch excellence tools around MyTherapy that help pharma ensure that new products hit the ground running.
If you want to speak to us about how MyTherapy and our suite of data-based launch excellence tools can support the launch of your product, don't hesitate to book a meeting.