Pharma Launch Excellence: Introducing DigiSimilars
Despite pre-launch market research, patients' response to new treatments often catches pharma by surprise. Read how real-world data helps us build 'DigiSimilars' for new products, better preparing pharma for the challenges that arise post launch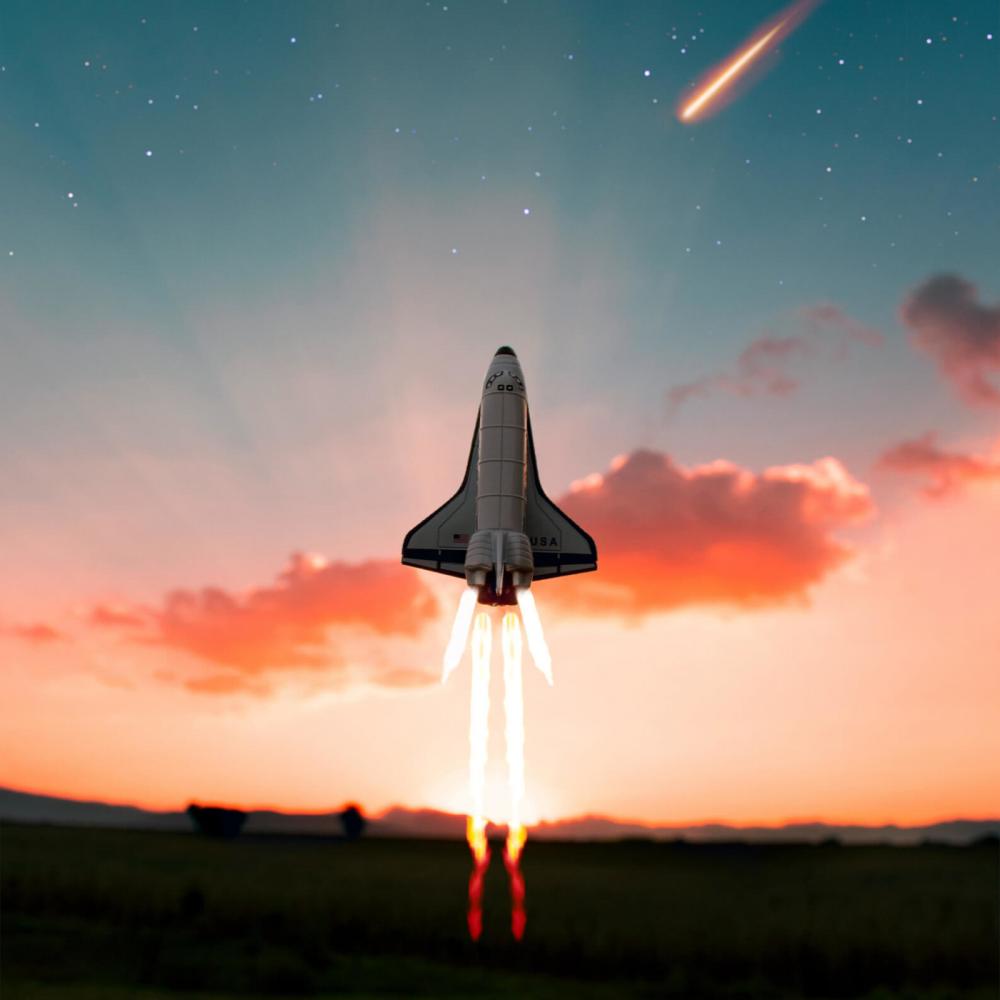 Despite extensive market research, pharma is often caught by surprise by patients' response to products post launch
DigiSimilars are created using data from MyTherapy users to build digital profiles of new products – before they hit the market
DigiSimilars can form an integral part of pharma's launch excellence strategy and mitigate the risk of costly surprises when products are launched
Digital technology plays an integral role in pharma's launches of new products, with digital patient support, patient initiation, and remote monitoring among the many uses. However, pharma's pre-launch market research typically relies on traditional tried-and-tested methods, an approach that fails to take advantage of the opportunities afforded by digital tech. Real-world data can help prepare pharma for post-launch market reaction long before the product is ever in people's hands, allowing for better preparation for the challenges that lie ahead. This is why we have developed 'DigiSimilars.'
What are DigiSimilars?
Despite performing extensive market research before launching a new product, pharma cannot be entirely sure of how it will be received by patients until it hits the market. In our experience, unexpected challenges can arise that can hamper the commercial success of new products once they are launched.
DigiSimilars are a way for pharma to predict patients' response to a new product before it ever hits the market. MyTherapy's userbase and the huge variety of medications managed by patients provide us the data to create digital profiles of new products based on their defining characteristics.
In a recent LinkedIn Live event, which you can watch here, smartpatient Managing Director, Sebastian Gaede, said: "The DigiSimilars journey started when we did some work with one of our pharma partners around launches. There is a lot of market research done to get the positioning right, to get the messaging right, and to get the patient support right. Despite all this research, very frequently the product hits the market and gets into patients' hands and things turn out differently.
"Pharma might think its product is simple, for example, but when patients actually got in contact with it and were told about it, they were thinking 'it's too good to be true. If it's so simple and effective, there must be some downside that I'm not being told about.'
"So, what they did was actually postpone initiation, which created all sorts of challenges, such as doing lab tests again. HCPs facing these challenges then pushed back on pharma reps, and it became clear that initiation isn't easy after all. The question came up: 'could we have known?'"
Sebastian says the data-driven approach behind DigiSimilars can give pharma a more accurate picture of what to expect post-launch. He said: "The thing is, pharma can only talk to real-world patients once a product has market authorization.
"What we are doing with DigiSimilars is we are breaking down a product to its characteristics. Really decomposing it. We are then using our userbase and our platform to research these characteristics in the real world with real patients on matching products for those characteristics.
"We're then putting all those characteristics together again and creating that DigiSimilar, which gives us a very good idea of what to expect on the patient side."
Achieving Launch Excellence with DigiSimilars
Are you part of a launch team for a new product? DigiSimilars can be developed for practically any new product in any therapeutic area, even for innovative products that are not directly comparable to existing products on the market. If you want to learn more about DigiSimilars and how they can be used to drive launch excellence, don't hesitate to book a meeting or reach out via our contact form.