How Our MyTherapy Campaign Engine Promotes Pharmaceutical-Grade Products to the Right Audience
Pharmaceutical- or medical-grade products, including supplements and skincare products, are often beneficial with people living with certain chronic diseases. Read how our MyTherapy Campaign Engine can help producers reach highly targeted patient population and run campaigns that convert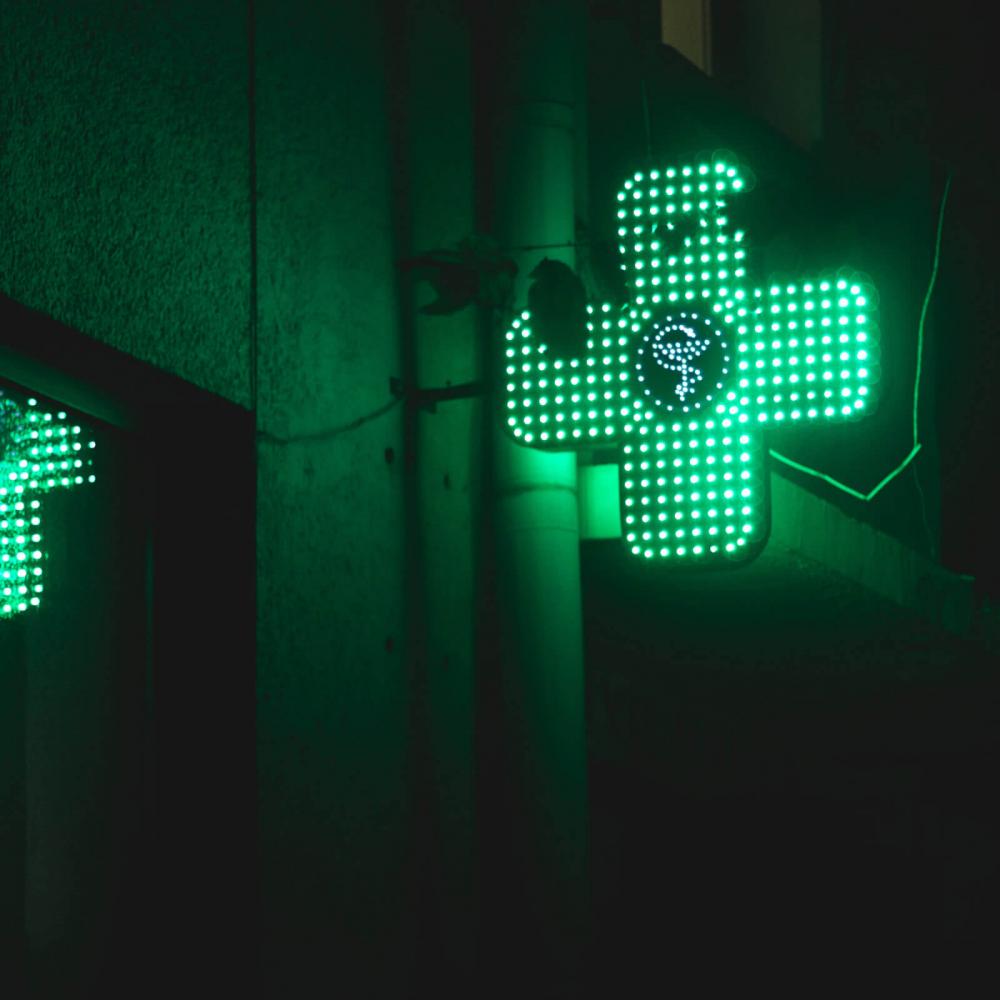 Pharmaceutical-grade products can be particularly useful to people living with certain chronic diseases
Campaigns for pharmaceutical-grade products rarely focus on specific therapeutic areas, meaning many patients are unaware of the potential benefits
The MyTherapy Campaign Engine has been designed to reach specific patient populations, helping pharmaceutical-grade product manufacturers send the right message to the right people
Pharmaceutical-grade (or medical-grade) products can be highly effective for people living with certain chronic diseases, thanks to a higher percentage of active ingredients and greater purity. Certain skincare products, for example, can be helpful in easing symptoms of chronic diseases, such as psoriasis and eczema. However, not all patients are aware of such products or how they differ from off-the-shelf items. Read how running campaigns using our MyTherapy Campaign Engine can help producers reach specific patient populations, helping deliver the right message to the right people.
Pharmaceutical-Grade Products: Why Reaching Target Patient Populations is Worthwhile
Given the criteria pharmaceutical-grade products need to meet to gain their classification, they can be particularly valuable for patients living with chronic disease. Skincare products are a prime example. While regulations vary around the world, skincare products generally require high levels of the active ingredient and a high level of purity to be classed as pharmaceutical grade.
This can make them hugely valuable for people living with skin conditions, such as psoriasis, eczema, and acne.
However, not all patients are aware of the existence of such products or realize the difference between pharmaceutical-grade products and off-the-shelf products. While marketing efforts toward healthcare professionals, such as dermatologists, play a huge role in tackling the issue of awareness, companies can do more to inform and educate patients directly.
In doing so, the messaging of campaigns can be designed to highlight the specific benefits of the product for patients living with a specific chronic disease. This tailored messaging can be highly effective when it comes to conversions.
However, reaching target patient populations accurately is not easy and is not a core competency of typical marketing agencies. This is an issue that has arisen plenty of times in our discussions with partners in the pharmaceutical industry in relation to patient activation campaigns, resulting in the development of our MyTherapy Campaign Engine.
The result is a campaign engine that not only powers pharma's patient activation campaigns but can also help manufacturers of pharmaceutical-grade products reach the target patient population.
How the MyTherapy Campaign Engine Reaches the Target Audience Accurately
Our MyTherapy Campaign Engine has been developed by combining modern performance marketing techniques with MyTherapy's user base.
We run cross-platform campaigns that are pushed to audiences created using a range of different methods, including keyword-based targeting and retargeting based on user behavior on relevant pages (for example, people who have viewed certain content pieces on our MyTherapy blog).
Furthermore, we can push content directly to MyTherapy users with reminders created for particular medications, allowing us to target audiences with a level of specificity that is almost impossible to match. For example, content outlining the benefits of a pharmaceutical-grade skin cream for people living with psoriasis can be pushed to users with psoriasis medications scheduled or who have our psoriasis-specific module enabled.
All of this is done while ensuring all user data remain entirely anonymous, complying with Germany's strict data privacy regulations.
This unique combination of performance marketing capabilities and an engaged, global user base that runs into the millions provides the platform for us to run effective and highly targeted campaigns with our partners. For manufacturers of pharmaceutical-grade products, it presents an opportunity to complement regular marketing activities with tailored campaigns that can be highly effective in raising awareness and driving sales.
Power Your Campaigns with the MyTherapy Campaign Engine
We have worked alongside some of the biggest names in pharma to run campaigns that reach specific target audiences and patient communities.
In doing so, we have developed a campaign engine that has a broad range of uses. For manufacturers of pharmaceutical-grade products, it can be used to fill a gap in marketing strategies that cannot be filled using typical methods or by regular agencies.
If you want to learn more about running campaigns using our engine and reaching patients who can benefit from your product, don't hesitate to get in touch or book a meeting.