Pharma Patient Engagement Platform: 3 Pillars of Patient-Facing Content
Content is the cornerstone of pharma's digital patient engagement programs. From understanding the patient voice to experience with MLR reviews, there are key factors pharma must look out for when partnering with patient engagement platform providers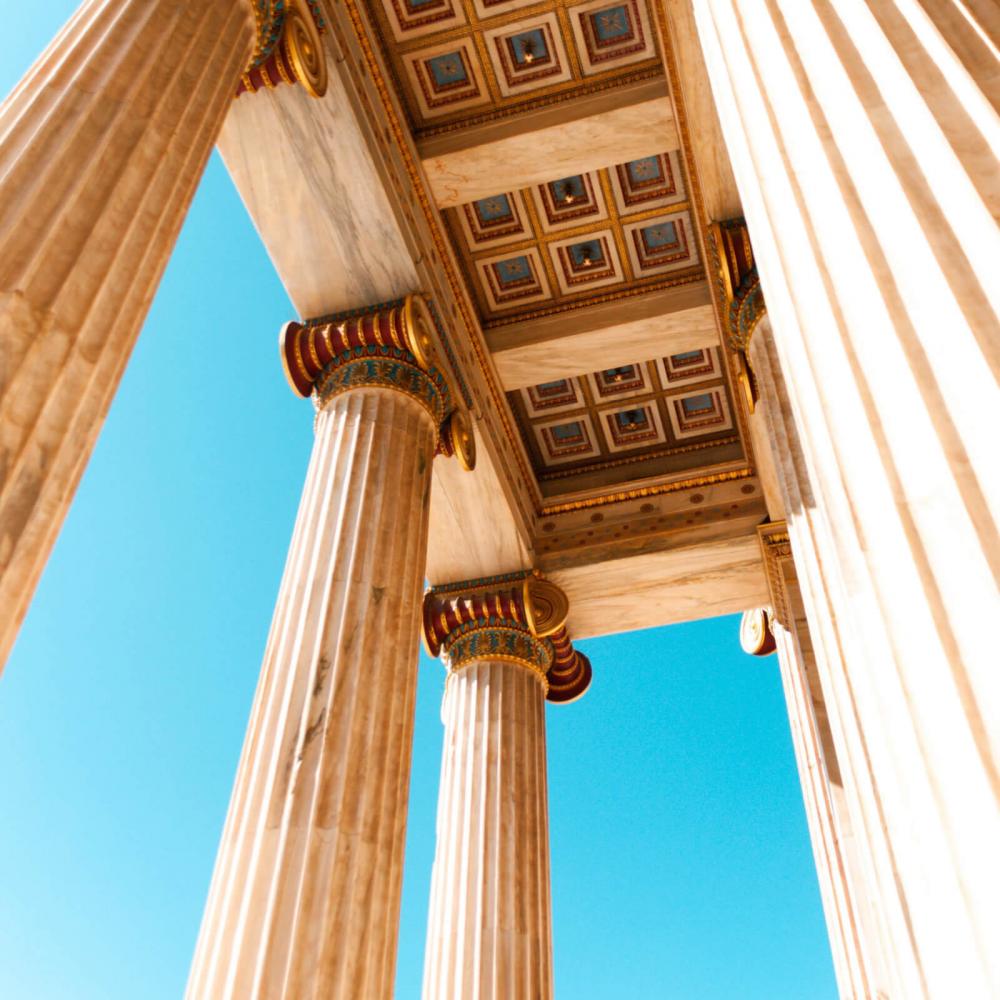 Patient-facing content is at the heart of pharma's patient engagement programs. Partnering with platform providers with experience in producing effective content can make or break a program
Understanding the patient voice, a scientific approach to content creation, and an understanding of medical, legal, and regulatory (MLR) reviews are 3 critical components for patient-facing content
MyTherapy provides a platform for pharma to reach patients on a program they already use. Proven processes and experienced editors ensure that contents click with patients and that MLR reviews are smooth sailing
Patient-facing content is at the heart of pharma's patient engagement programs. Helping patients understand how their medication works, how to deal with potential side effects, encouraging healthy lifestyle choices, and supporting medication adherence and persistence are among the range of uses for content. When choosing a patient engagement platform, therefore, pharma must ensure that any platform provider has expertise in producing effective and engaging content. Here are three pillars of patient-facing content.
3 Pillars of Patient-Facing Content
1. Understanding the Patient Voice
Getting the voice and tonality right is critical for patient-facing content. Content delivered via patient engagement platforms usually has an explicit goal, whether that is to educate users about their treatment or to help support medication adherence. Such content can only achieve its desired goal if patients actually read it. Pharma and the agencies it uses often lack experience in this field.
In testing, our editorial team has increased in-app clickthrough rates from 28% to above 40% by optimizing the voice and imagery of what pharma agencies considered patient content.
The truth is that pharma and its agencies for decades have learned to engage doctors, but they lack first-hand experience with patients. Crisp headlines and appropriate tone and voice throughout the bulk of the content will help ensure that patients can comprehend the contents, act on their learnings, and remain engaged.
Elements such as calls-to-action and even the tonality of images and visual design can all play an important role in ensuring content is effective.
2. Scientifically Backed Content Creation
Content must not only be written in the appropriate tone and voice, the topics discussed must also serve specific purposes. These cannot simply be dreamt up. Rather, a scientific approach is necessary to understand the aims of any given patient engagement platform and the exact nature of the challenges faced by patients.
Only then can content be effective as an intervention. Often, the aims identified revolve around behavior, such as improving medication adherence. An understanding of human behavior and behavior change theory are prerequisites to creating and implementing an intervention plan that can have a genuine impact. You can read more about the model we use here: Interview: Moving Beyond Behavior Change Theory to Improve Outcomes.
This scientific approach not only means that the most effective content is created, but also means it can be delivered to the right patient at the right time.
3. Experience with Pharma's MLR Reviews
While creating engaging and effective content is crucial, it can only work if it is compliant. Medical, legal, and regulatory (MLR) reviews are necessary for ensuring that materials released by pharma are accurate and compliant with regulations such as those from the FDA.
Within pharma, MLR review can be a painful process and a source of delay. It is critical for pharma to work with platform providers with experience in MLR reviews and an understanding of what constitutes compliant content - and how to plan for making MLR review a predictable, painless process. Failing to do so risks content being produced that fails to meet the standards set by the MLR review process, wasting time and money. Furthermore, platform providers must understand the challenges that come with scaling to different markets, including differences in what constitutes compliant content in different markets around the world.
How Pharma can tap into MyTherapy and our Expertise for Effective Patient Contents
Millions of people use MyTherapy to manage their treatment, many of whom live with chronic diseases such as multiple sclerosis (MS), psoriasis, and asthma. By using MyTherapy as a platform for patient engagement programs, pharma can reach patients on a program they already use every day. Furthermore, pharma can benefit from our years of experience to deliver engaging and effective content. Sounds interesting? Don't hesitate to get in touch.