Digital Patient Support: Why Pharma's Patient Engagement Falls Short of Being "Omnichannel"
"Omnichannel patient engagement" has become a buzzword in the healthcare industry in recent years, including within the pharma sector. Read why pharma needs to improve its digital patient support offerings if it aims to achieve true omnichannel patient engagement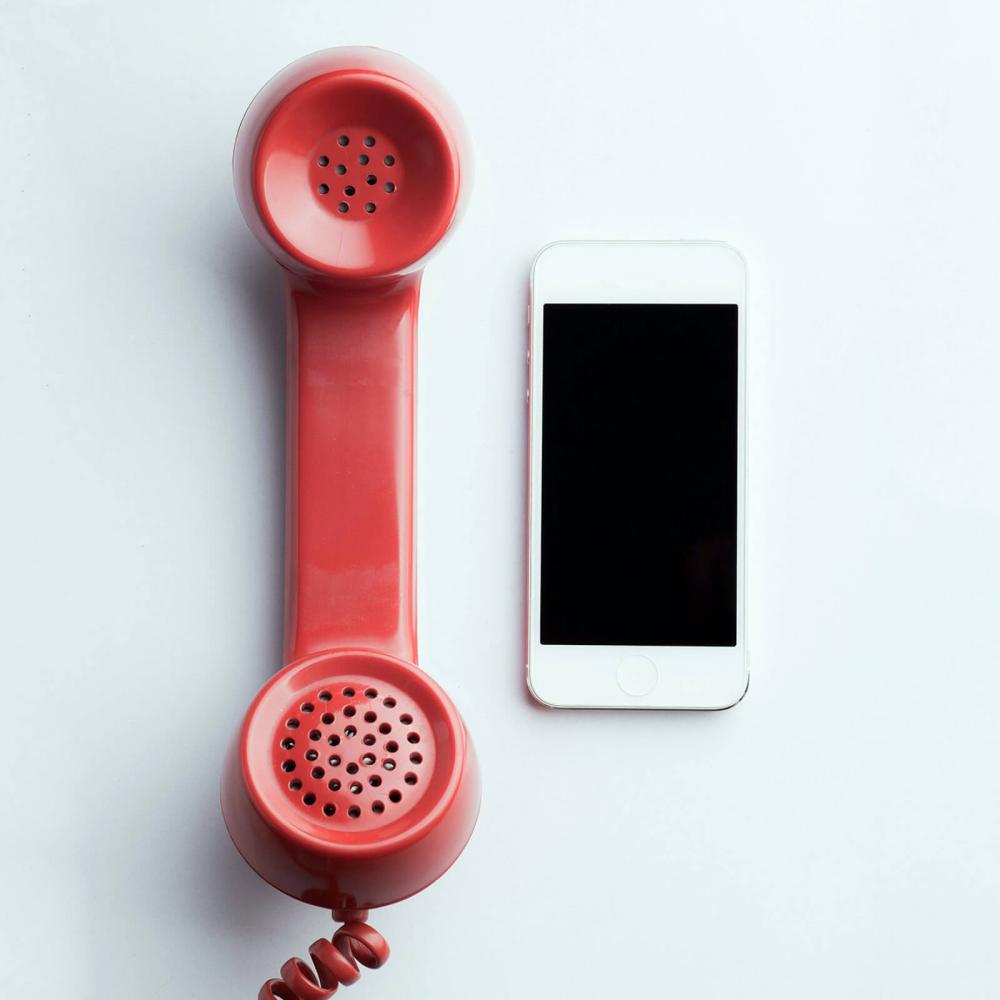 Omnichannel customer engagement is the default in many consumer spaces; patients want the same convenience when it comes to healthcare
Pharma has frequently attempted to implement digital tools to provide a comparable experience, most of which have failed to have a meaningful impact
An unclear RoI, a lack of maintenance, and poor user adoption are three roadblocks pharma must overcome to successfully deliver omnichannel patient engagement
"Omnichannel patient engagement" has become a buzzword within the healthcare industry, often used to describe digital tools provided by prescribers, pharmacists, and other healthcare professionals to patients, helping deliver more convenient and personalized patient care. The concept has also been much touted within the pharma industry, with digital tools aiming to supplement or, in some cases, replace traditional patient engagement channels. However, many of the patient-facing digital tools provided by pharma fail to fulfill their desired effect. In this article, we look at how pharma can improve its digital patient support offerings and help achieve true omnichannel patient engagement.
Omnichannel Patient Engagement Can Benefit Patient Care Across the Board
Omnichannel customer engagement has been mastered by many companies in consumer industries. A store can have social media channels, an app, a website, and brick-and-mortar stores, with shoppers able to navigate from one to the other seamlessly. Consumers have come to expect this experience as the default. Moreover, such is the convenience of omnichannel customer engagement, people are demanding it in other areas of their lives, including healthcare.
As a result, "omnichannel patient engagement" has become a buzzword within the healthcare industry. Booking appointments online, receiving test results digitally, or using electronic health records can all form a part of an omnichannel patient engagement strategy.
For pharma, omnichannel patient engagement typically revolves around digital tools that enable patients to receive patient education, report adverse effects, track their intakes, and take advantage of other functionalities that can help form a more comprehensive medication management package. Combined, omnichannel patient engagement can not only make patients' lives more convenient but can also help improve medication adherence and persistence and make the reporting of adverse events more dependable.
When done well, this can transform the role of traditional patient engagement channels, such as nurse lines, which have typically been the backbone of patient support. Nurse lines are often inefficient; in our discussions around the topic with pharma partners, it is mentioned that nurses often reach patients at inconvenient times or cannot reach them at all. Furthermore, many patients are hesitant to phone nurse lines. This combination makes call center-based patient support expensive and inefficient.
Omnichannel patient engagement can mean having an app as most patients' first port of call. Retrieving educational content or engaging with a chatbot can seem less burdensome than phoning a nurse line, which still plays a crucial role as an escalation channel when necessary.
On the other hand, nurses can push relevant information to patients at the appropriate time. This bidirectional approach improves nurses' efficiency and offers greater usability and flexibility to patients.
Pharma's Digital Patient Engagement Tools Fall Short of the Mark
The above description of what ideal omnichannel patient engagement can look like for pharma will sound familiar to many in the industry, reflecting what is often considered the ideal scenario. In reality, however, many of pharma's attempts at putting the theory into practice have fallen short of the mark.
There are several reasons why:
There is often an unclear return on investment for anything digital in the pharma industry. This is not to say the RoI does not exist, but that the KPIs that can demonstrate it are often lacking. This means that many initiatives either fail to come to fruition or are axed when budgeting season rolls around. In our recent survey conducted among industry leaders, an unclear return on investment was perceived to be the biggest obstacle to pharma achieving its digital ambitions.
Pharma has often attempted to build digital programs from scratch. However, unlike pharmaceutical products, digital tools are not "finished" once launched, they require indefinite iterative improvements. This is not one of pharma's core competencies, meaning many programs end up being unmaintained and, essentially, dumped in a digital scrapyard.
Similarly, user adoption has often proven a tricky nut for pharma to crack. Even when digital initiatives perform as they should from a technical perspective, they are rendered useless if patients do not use them. Achieving user adoption at scale and, just as importantly, retaining as many users as possible, is notoriously challenging.
These reasons are emblematic of the roadblocks pharma has faced in achieving true omnichannel patient engagement. These are the roadblocks that we help our partners navigate when it comes to implementing digital solutions that work for pharma and for patients.
MyTherapy: Pharma's Platform for Achieving Omnichannel Patient Engagement
The roadblocks pharma has faced in its attempts to use digital tools to offer omnichannel patient engagement are the ones we aim to help overcome with our MyTherapy platform. With over 8 million users worldwide and regular iterative improvements, the topics of maintenance and user adoption are ones we are acutely familiar with and are part of the package out of the box. Furthermore, we continuously refine our onboarding process to offer users the maximum value as quickly as possible. This is key to user adoption, as users who abandon digital services at that step are unlikely to return.
Regarding partner-specific topics such as return on investment, we work with our partners to clearly identify a program's objectives and define the KPIs that reflect how well those objectives are being met.
Finally, when it comes to the broader topic of omnichannel patient engagement, we can configure programs that run on MyTherapy to integrate with other channels, including call centers. This can also be done on a market-by-market basis, allowing programs that run on MyTherapy to be scaled around the world while meeting local market needs.
If you would like to speak to us about how MyTherapy can help you achieve omnichannel patient engagement, don't hesitate to book a meeting.