How Pharma's Approach to Launching Digital Health Tools is Failing Small Markets – And What Can Be Done About It
Pharma typically launches digital health tools and apps in large markets first, resulting in a price structure that makes them inaccessible to smaller markets. Read how rethinking their approach to launching digital tools can help pharma achieve global scalability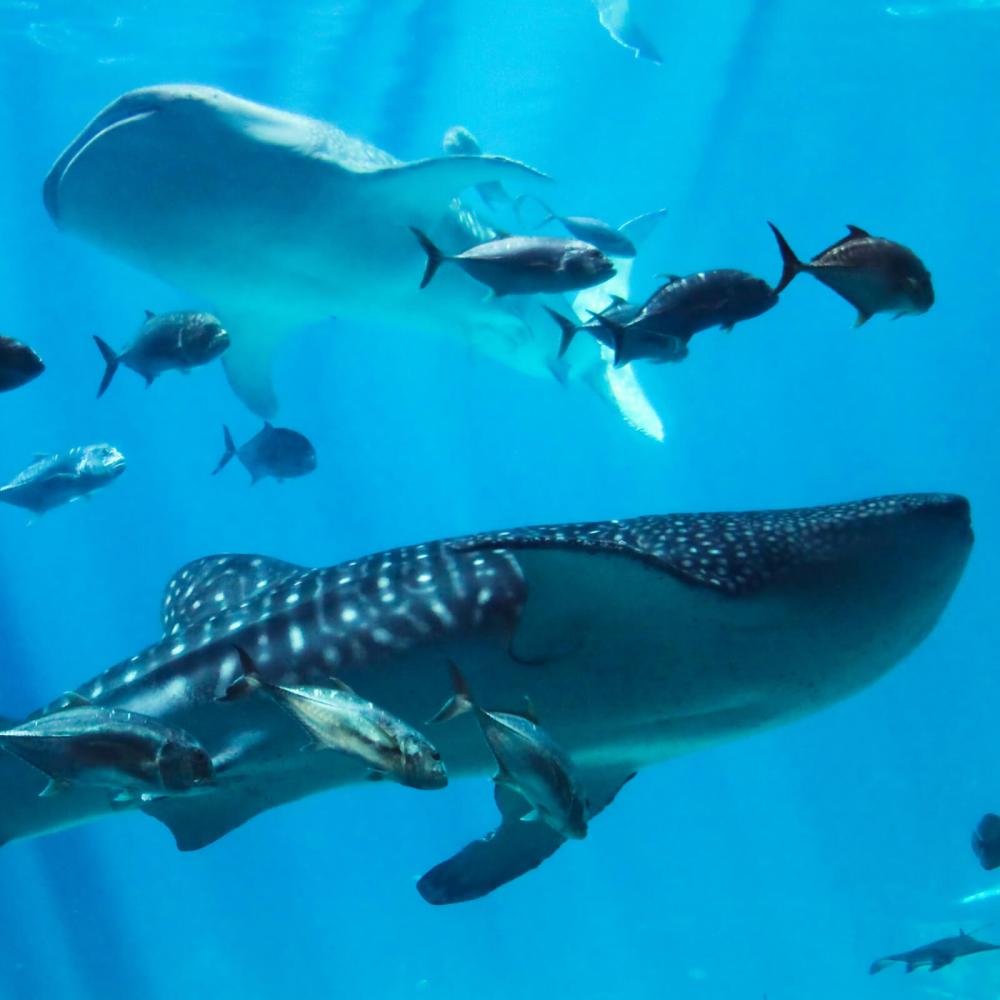 Pharma's global apps are usually developed based on the requirements of one or two large launch markets
Smaller markets might be considered a few years down the line – but the pricing structure makes digital health tools inaccessible to them
By involving small markets from the beginning, pharma's digital health initiatives can achieve truly global scalability
Pharma's digital patient support programs and "global" apps are usually idealized and developed for one or two major markets, with smaller markets an afterthought a couple of years down the line. The problem is that markets need these tools sooner and, when they are eventually made available, the cost structures implemented for large markets do not typically scale down. As a result, digital tools fail to scale and, often, fail entirely. Read on to find out why including a couple of smaller markets at launch can lead to a structure that enables truly global scalability and long-term sustainability.
A Broken System: Why Small Markets Get Left Behind & Global Apps Fail
We have had many discussions over the years with pharma companies planning to launch an app, such as a patient support program, on a global scale, taking advantage of one of the most lauded benefits of digital: scalability. However, it is often proposed that the app is developed for one or two major launch markets, after which it can be more widely rolled out.
The logic that the markets with the most patients should be at the front of the queue seems reasonable, but we have seen the approach fail time and again. In a recent discussion, a pharma company told us they were replacing a global app that had failed with a new one that would be launched in the US – as the failed one was – followed by one large market in Europe and another in Asia. There was a vague idea of scaling to smaller markets in two or three years.
Similarly, another large pharma company told us they wanted to work with a vendor in the US as that would be the launch market, with no thought given to scalability or smaller markets.
We are repeatedly told by those working in small markets that this pattern repeats itself ad infinitum. As a result, many of these markets are priced out of ever being able to offer digital patient support programs and apps to their patients – despite the need for such tools existing.
Getting it Right for Small Markets: How Pharma Can Achieve Scalability in Digital
We believe that achieving scalability in digital is beneficial for both pharma and its patients in smaller markets. For pharma, the greater a program or app can be scaled, the more economically viable it becomes; for patients, it clearly means greater access to tools and services that can help with issues such as medication adherence.
In our experience, those working in the digital health sector of the pharma industry on either a local or global level can drive scalability by taking a different approach in the earliest stages of a product's development.
Local Markets: Forming a "Small Market Alliance"
We have recently been in discussions with a partner working in one of the smaller European markets. The partner was keen to get the ball rolling on a digital initiative but was well aware that the scale of the proposed product was beyond their resources. Rather than simply drop the idea, they took the initiative to engage multiple other markets of a similar size with similar needs.
Suddenly, this "small market alliance" has far more weight to throw around, and the digital initiative is a far more realistic prospect. Furthermore, the design and pricing structure of the product will make it accessible to markets that are typically left behind. For bigger markets, it may also be an attractive proposition either in its own right or as a starting point for larger programs; after all, it is far more practical to scale such solutions up than down.
Global: Include Smaller Markets at Launch
For global teams working on a digital product launch, it is important to rethink the approach of picking only large markets for launch. Of course, including at least one large market is perfectly reasonable, but smaller markets should be represented in some manner. For starters, it will involve a different way of thinking that may lead to more efficient, intelligent solutions. Secondly, it will mean that the product will be far more accessible to markets around the world.
As alluded to above, taking a large, expensive product and trying to scale it down to reduce the costs for smaller markets is an expensive, time-consuming, and potentially impossible task to achieve.
Speak to us About Achieving Global Scalability Using MyTherapy
We use our MyTherapy app as a platform for digital programs for our pharma partners around the world. Being a medication management app that has been developed over hundreds of iterations for nearly a decade, MyTherapy comes with a lot of the functionality pharma requires for its digital program out-of-the-box. This includes adherence support, a refined user interface and experience, and engaging content capabilities.
This is hugely valuable in making the platform accessible to smaller markets, as additional functionality and modules can be layered as necessary. For markets working to a smaller budget, this can mean addressing only the most pressing concerns and providing patients with the most valuable programs.
For larger markets, additional and more sophisticated components can be layered on top, including modules that are classed as medical devices or integration with other patient support channels such as call centers.
This flexibility in meeting the needs of small and large markets alike helps make MyTherapy the ideal platform for truly scalable pharma apps. If you work in a local, regional, or global role and want to speak to us about building on MyTherapy to achieve your digital ambitions, don't hesitate to book a meeting.