How Pharma Can Successfully Launch PSPs in Developing Nations
Emerging markets are hugely important to pharma, yet patient living in these countries rarely receive the same level of digital support as in larger markets. Read how pharma can launch PSPs that meet the needs of patients living in emerging markets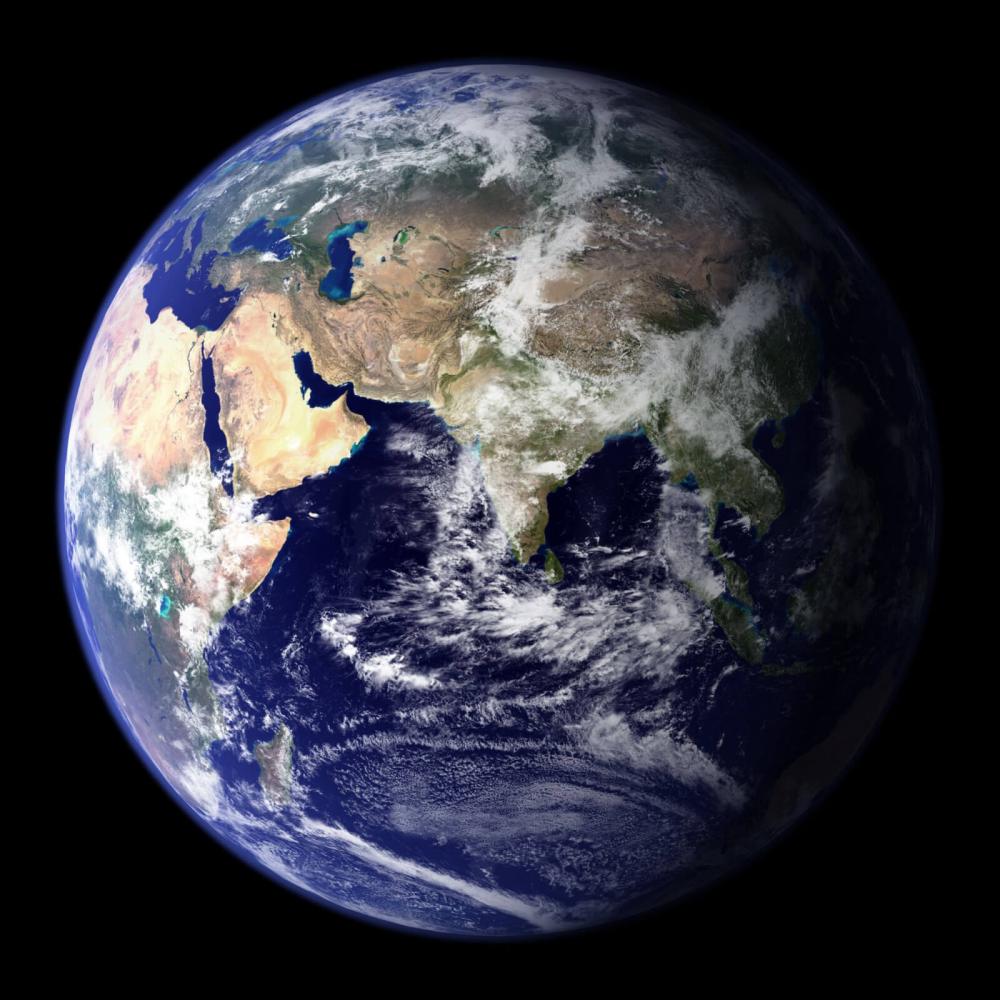 Pharma often fails to take the local requirements of emerging markets into account when developing digital patient support programs
Taking local requirements into account means pharma can better tackle the underlying reasons behind issues such as non-adherence, low persistence, and undertreatment
Building PSPs on our MyTherapy platform with modules suited to market needs can help pharma achieve this in a commercially beneficial manner
The pharmaceutical industry has undergone significant growth in emerging markets in recent years, with sales increasing by an estimated 9.3% in BRIC-MT (Brazil, Russia, Indonesia, China, Mexico, and Turkey) between 2015-2020. This growth was greater than that seen in developed countries, such as France, Germany, Italy, and Canada. Furthermore, the COVID-19 pandemic has fueled the uptake of digital health tools and smartphone penetration in emerging markets around the world. Read why pharma should be doing more to launch digital patient support programs in these countries and how it can be done.
Emerging Markets Have Specific Needs for Patient Support
There is a temptation within pharma to develop digital programs for large markets and then simply launch them into smaller markets with little in the way of adaptation. For example, a global team might cooperate with local teams in Europe or North America to develop a PSP that is subsequently dropped on emerging markets.
Although this is perhaps seen as a low-effort, cost-effective approach, the truth is that what time and money is spent on launching in these markets is wasted. With little consideration for local market needs, programs such as these typically struggle with adoption and are the first items on the chopping board once budgeting season rolls around.
In a recent discussion with a brand marketing lead working for a major pharma company, we were told: "Here in Chile, one of the markets I manage, the most important aspect of a successful PSP is quality of life, because the protocol for the physician to diagnose the disease and to be able to give the patient the medication is well established. In Peru, though, the most important feature would be medication adherence because support in this area is not as well established, so adherence is often very low."
"Unfortunately, these requirements aren't always considered, especially for the smaller markets."
"I think pharma as an industry needs to do a better job of addressing individual countries' needs, rather than simply developing something globally. Working in a local position, I can adapt the content but for a program to be truly successful, it needs to take into consideration the needs of my patient population from the beginning. This is where pharma needs to improve the most."
The same is true of any emerging market in the world. Differences in the healthcare infrastructure, cultural attitudes, and socioeconomic factors are just a few of the factors that can influence the nature of patient support most required in any given country. For pharma, though, one of the stumbling blocks toward greater individuality in the development of PSPs in emerging markets is the perception that it does not justify the investment.
The Business Case for Patient Engagement Stacks Up in Any Market
One of the reasons for the perceived lack of justification for tailoring digital patient support programs to the needs of emerging markets is that pharma has thus far been unable to find an effective way of doing so.
The aforementioned approach of simply adapting content means that many pharma PSPs have failed to have a significant impact. As a result, many people in the industry are under the impression that they simply don't work.
The flaw in this logic is that the programs were destined to fail because of the lack of consideration given to local market needs.
By engaging local markets early on and using digital tools to address unmet needs in the healthcare landscape, the business case for patient engagement stacks up as much in emerging markets as in larger ones. That can be by addressing underlying issues that lead to poor adherence and persistence – thus increasing refill rates – or by using awareness and activation campaigns that that can help with undertreatment in certain therapeutic areas.
In such cases, digital programs can not only help improve patient outcomes for people living in emerging markets, but they can also be commercially viable ventures for pharma.
Launch PSPs in Emerging Markets Using MyTherapy
In a blog post published earlier this year, we discussed how pharma can launch digital patient support in Latin America. Given that many Latin American countries are considered to be emerging markets, many of the points made apply equally elsewhere around the world. In short, the key factors are:
#1. Local Regulatory Knowhow
Regulations relating to digital healthcare vary massively, particularly in emerging markets where some countries are far more advanced than others. Knowing what can and cannot be done in individual markets and how to navigate compliance processes are vital for launching digital programs.
#2. Flexibility to Meet Local Market Needs
As discussed in this post, meeting local market needs is fundamental to the success of digital patient support programs. A key factor in making that a reality is having a platform with the flexibility to be adapted, helping keep costs and development time to a minimum. This is why we use a modular approach when developing programs on our MyTherapy platform.
#3. Prices that Encourage Uptake
Budgets in emerging markets are naturally tighter than in developed countries, so the cost of launching and maintaining PSPs must be adjusted accordingly. An additional benefit of a modular approach is allowing markets to configure programs that meet the most pressing needs, making the best use of the investment.
4. Easy Patient Access
Patient access and acceptance can make or break a digital PSP, so making the program easily accessible is vital. Patients need to understand the program and realize its value early on. The previously quotes brand marketing lead says the tech literacy of different markets needs to be considered as well: "It's important to consider how tech-savvy different patient populations are likely to be, and whether there needs to be training to help people understand how to use the application. This has been notable during the pandemic, where we did training to help patients understand the benefits of digital PSPs."
5. Effective Patient-Facing Content
While the desired outcomes of PSPs vary on a market-by-market basis, content is typically at the heart of most programs. Based on what the desired impact is, content should be crafted by an editorial team that is capable of practically applying scientific elements, such as behavior change theory, while writing in a manner that engages the target audience.
Build on MyTherapy for Effective Digital Patient Support in Emerging Markets
Our MyTherapy platform acts as the foundation for the digital patient support programs we develop for our pharma partners. We have launched PSPs in a host of different therapeutic areas and for a diverse range of drugs, reaching patients across the globe.
If you are interested in launching a digital PSP for your product and want to learn more about how MyTherapy can be adapted to meet the needs of markets worldwide, don't hesitate to get in touch.