Why Pharma's Patient Rx Campaigns Should NOT Reach One Million People
Pharma's patient Rx campaigns rarely involve accurate targeting; while they might reach six- or seven-figure audiences, only a fraction of the people within them are relevant. Read how pharma's Rx content campaigns can reach those same people in a more efficient and cost-effective manner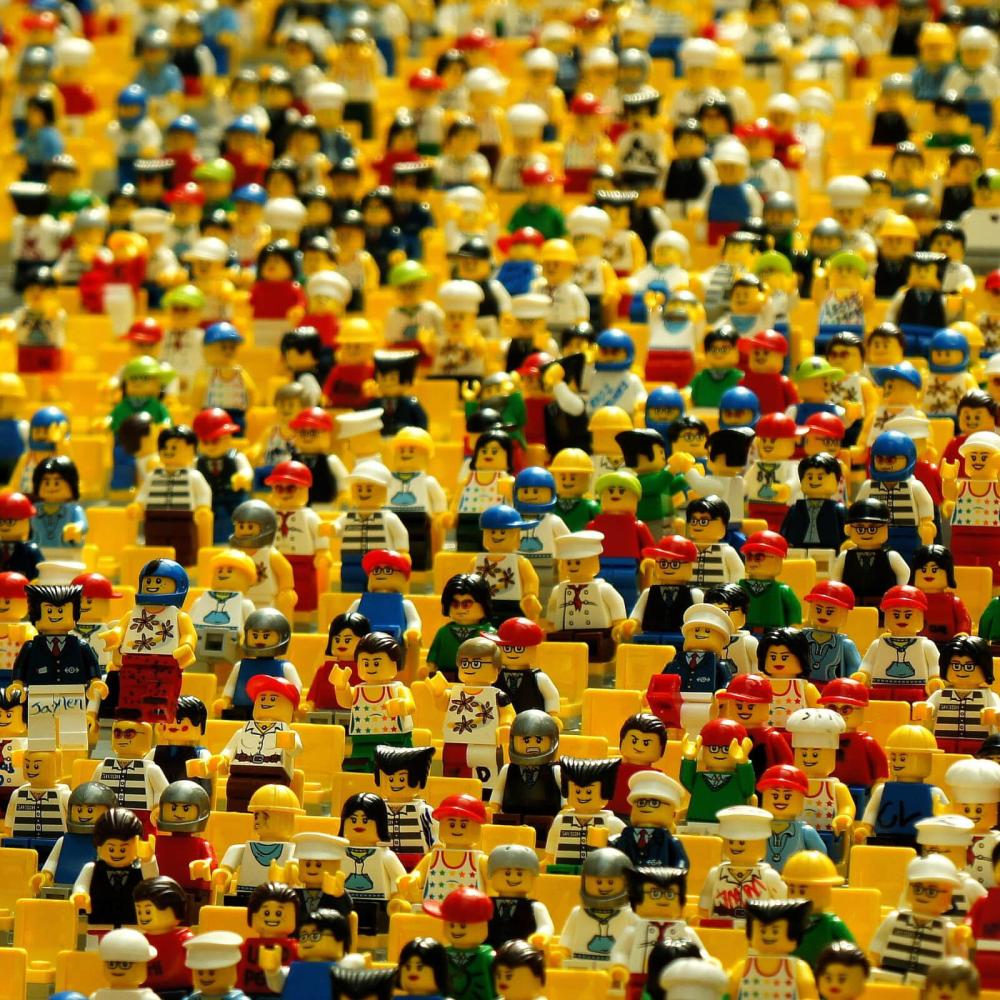 Our MyTherapy Campaign Engine helps prevent pharma from wasting money on clicks from outside the target audience for patient Rx campaigns
Building audiences based on MyTherapy app data and utilizing retargeting helps us engage patient communities efficiently, rather than blindly reaching vast numbers of people
The results: clickthrough rates of >30%, call-to-action click rates of 40%, and 75% of people who engage with the content finding it helpful
Pharma's patient Rx campaigns, such as education and awareness campaigns, typically reach a vast number of people through ads and other marketing channels, only a tiny fraction of whom fall within the intended target audience. With our MyTherapy Campaign Engine, we help pharma reach a smaller but highly relevant Rx audience. Find out how this approach helps reduce the amount of money pharma wastes on irrelevant clicks.
Why You Don't Want to Reach One Million People with Your Rx Campaign
In a recent Rx campaign we ran for a pharma partner, we reached a relatively small but highly targeted audience population. Based on our knowledge of how such campaigns are typically run and the data regarding the profile of the audience targeted by this campaign, we estimate that it would have been necessary to generate at least one million impressions (e.g. ad views) with a regular web campaign to reach the same number of relevant patients.
A large percentage of the people exposed to the content throughout the course of a typical campaign would have fallen outside the intended target audience and would have no use for the content. This approach still generates plenty of clicks from these people, each of which pharma pays for.
Instead, our partner paid for clicks from users that are targeted with far greater specificity. While the numbers might be lower, the relative value is undoubtedly higher.
In a survey conducted among a random selection of users who received content throughout the course of the campaign, over 75% told us that they found the information helpful or very helpful. This level of satisfaction is only possible when the targeting is on the mark and the content is insightful, so as not to be perceived as spam or advertising.
How we Target an Rx Audience Using Our MyTherapy Campaign Engine
The unique aspect of our MyTherapy Campaign Engine revolves around the size and diversity of our MyTherapy app, which has over 8 million users. People use MyTherapy to manage their treatment, with patients living with practically any disease and taking any medication among the userbase.
This allows us to push content, such as articles, videos, and slideshows, to relevant patient communities based on the medications they have scheduled within the app. This is all done anonymously and in compliance with global data privacy regulations.
Furthermore, the more typical web campaigns we run alongside in-app pushes are done by carefully building retargeting audiences. We can, for example, build audiences of people who engaged with content relating to a particular disease on our MyTherapy blog. Like targeting people based on app data, this retargeting method for web campaigns helps reduce clicks from people outside of the target audience.
In another campaign we ran for a partner recently, we measured a CTR (clickthrough rate) of over 30% and, of those who clicked, a CTA (call-to-action) button click rate of 40%. Anyone familiar with these kinds of metrics will recognize just how impressive those numbers are.
Not only is this testament to the accuracy of our Rx audience targeting, but it is also a reflection of the effort our in-house team of editors puts into refining the content to make it resonate with patients.
The result is an Rx campaign that reaches the right patients with the right message, helping pharma achieve its desired impact with Rx campaigns.
MyTherapy Campaign Engine for Pharma Rx Campaigns: Compliance Built-In
One of the most common topics for concerns we hear from pharma regarding patient Rx campaigns is compliance. However, patient education and activation content campaigns can be run in compliance with advertising restrictions globally, helping pharma get valuable information to patients.
Our experience in running campaigns and our previously mentioned in-house team of content experts help us ensure that Rx campaigns are completely compliant. And, given that three-quarters of people find the content helpful, patients do not perceive it as advertising either.
In short, by running your patient Rx campaign using our MyTherapy Campaign Engine, you might not reach one million people, but you will reach the target patient population and deliver a message that matters.
If you want to speak to us about a campaign you would like to run using our MyTherapy Campaign Engine, don't hesitate to book a meeting.