Digital Patient Support: How MyTherapy "Smart Triggers" Help Pharma Deliver Engaging Support Tailored to Patients' Needs
MyTherapy's "smart triggers" prompt actions based on user behavior and are configured with our partners on a case-by-case basis. Read how smart triggers contribute to digital programs that support patients effectively and create a sustainable value proposition for pharma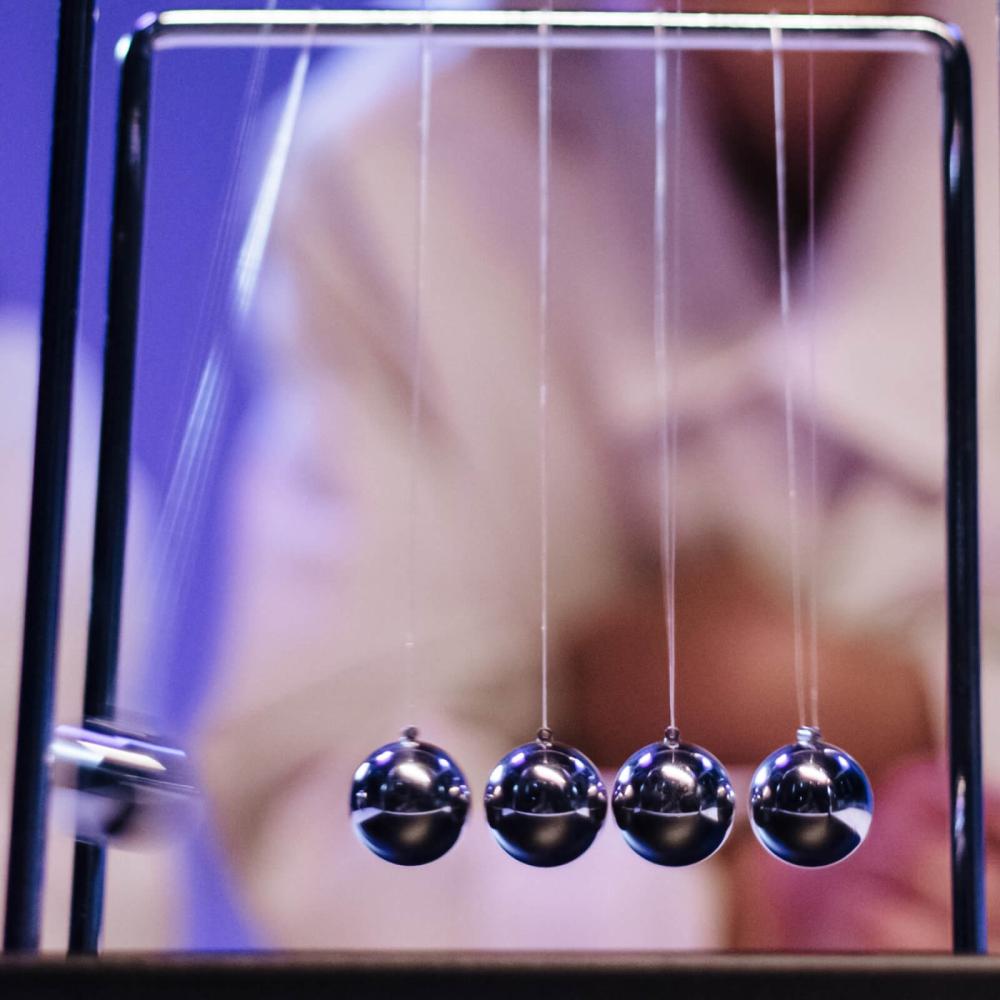 Pharma programs running on MyTherapy benefit from "smart triggers," helping pharma engage the right patients at the right time
Smart triggers are configured to prompt certain actions based on a wide range of user behaviors, defined on a case-by-case basis with our partners
Combined with our modular approach to patient support, smart triggers help complement the widely beneficial features of MyTherapy with tailored elements for specific patient populations
Pharma's digital patient support programs rely on engaging users, regardless of the desired impact of the tool. Whether assisting patients with onboarding or providing long-term adherence and persistence support, digital programs running on MyTherapy can be configured with a variety of 'smart triggers,' allowing pharma to engage patients based on actions taken within the app. Continue reading to find out how smart triggers allow pharma to offer digital support programs that meet patients' needs at the right time.
How Smart Triggers Work on MyTherapy Programs
The MyTherapy app acts as a platform for a range of different digital services that pharma can offer patients. As a platform, it contains a range of features that are designed to meet the daily needs of anyone taking regular medications. These include medication reminders; inventory tracking; symptom, side effect, and well-being tracking; and a team section for storing doctor, appointment, and pharmacy details. MyTherapy users engage with the app roughly 6 times per day on average, highlighting the broad value of these features in patients' day-to-day life.
Any one of the features contained in MyTherapy can be configured to act as a smart trigger for partner programs running on the platform, based on users' behavior. For example, if a program running on MyTherapy includes treatment onboarding support, content can be pushed to patients upon confirmation that they have completed the titration period. Such content might explain to patients what to expect in the next stage of the treatment journey or outline certain actions they should take.
Alternatively, a program designed for adherence and persistence support might be configured so that users skipping their medication intakes for a certain number of days acts as a smart trigger. This might prompt the pushing of content, a survey, or a suggestion that the user contacts their healthcare team. This can help pharma proactively support patients in overcoming challenges to adherence and persistence.
Regardless of the nature of the program running on MyTherapy and its desired impact, we work with our pharma partners to identify the smart triggers – and the actions triggered by them – that help provide the most effective and valuable support to patients.
Smart Triggers Provide Value to Patients and Partners Alike
The value smart triggers provide for patients is in the more tailored experience they receive from a digital program. If a patient struggling with a certain side effect receives advice on how to deal with that specific issue – triggered by the recording of said side effect – it can greatly improve their quality of life.
Effective and meaningful digital patient support can help patients get the maximum benefit from their treatment; this, ultimately, can help improve patient outcomes and reduce avoidable complications.
Smart triggers are a powerful tool in allowing pharma's digital patient support programs to live up to their potential and achieve the desired impact.
For pharma themselves, digital patient support programs having a clear and measurable impact is key to their long-term sustainability. Data relating to aspects such as adherence and persistence typically act as KPIs for digital initiatives running on MyTherapy. Functionalities that can be implemented to boost these figures ultimately make the business case for digital programs by providing evidence of a positive RoI.
The adaptability of smart triggers means they can be used to add value to practically any program running on the MyTherapy platform, regardless of the therapeutic area, pharmaceutical product, or desired impact.
The benefits for both patients and pharma are key to why smart triggers help make MyTherapy the ideal platform for pharma's digital initiatives. Combined with our modular approach, smart triggers allow us to work with pharma to deliver patient support programs that complement the widely beneficial features of MyTherapy with tailored elements for specific patient populations.
Talk to us About Building on the MyTherapy Platform
If you want to see smart triggers in action and would like to learn how they can contribute to an effective patient support program that runs on the MyTherapy platform, our pharma team will be happy to give you a demo and answer any questions you have. Book a slot by clicking here.