Digital Patient Series: A Chance for Patient Engagement in Emerging Markets
Done Right, Digital Enables Patient Engagement with Unprecedented Economies of Scale, Making Patient Support and Activation Commercially Viable in Emerging Markets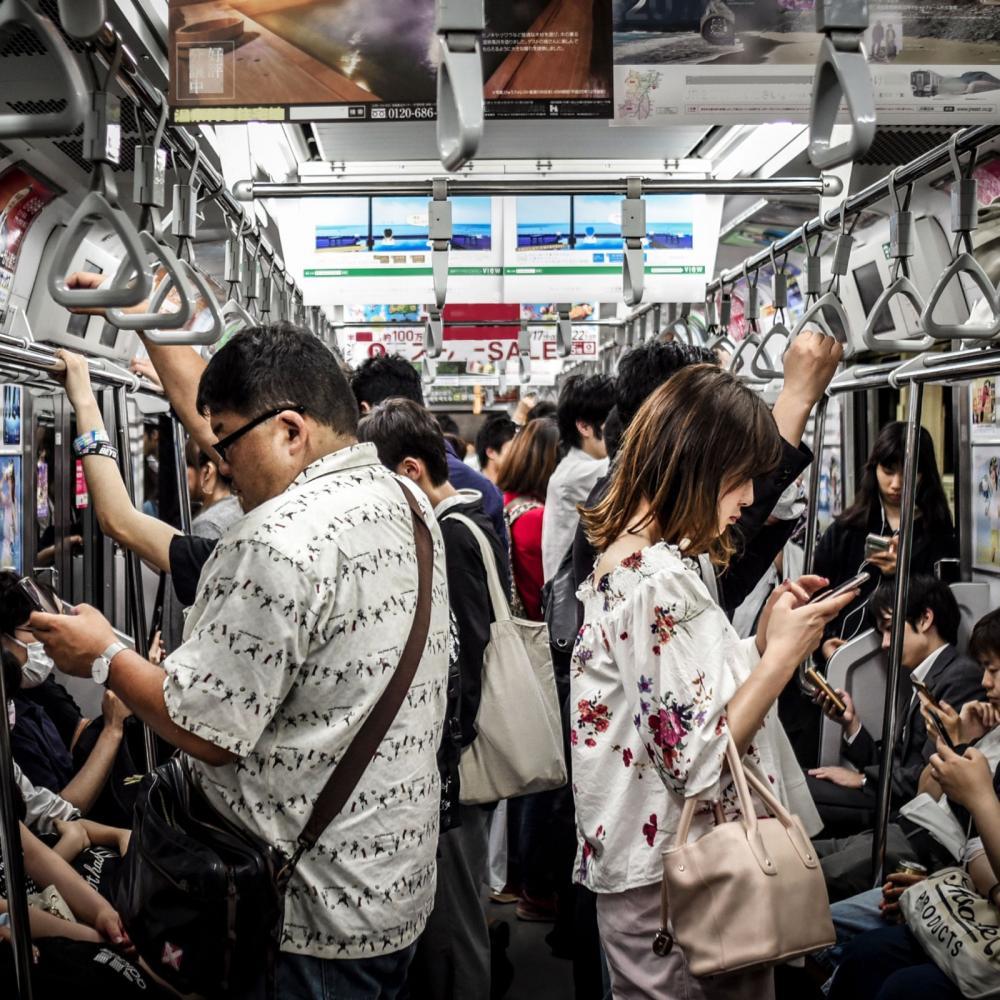 Emerging markets forecast to account for >30% of the pharma market in 2020, though prices and margins are lower than in developed markets
Representing two-thirds of the world's population and with smartphone penetration exceeding 50%, digital solutions can reach vast patient populations in emerging markets
By getting scalability and modularity right, pharma can deploy global patient engagement solutions in emerging markets, thereby supporting patients and its business alike
In this blog series, we take different looks at how digital platforms can not only help pharma become more patient-centric but can become a viable and profitable part of its core business plan. In this post: how the possibilities for pharma to leverage digital opportunities are not limited to developed markets, but also includes the increasingly connected emerging markets that will be key to pharma growth in the coming years.
Patient Engagement in Emerging Markets: An Opportunity & A Challenge
Emerging pharma markets are often grouped as BRICS (Brazil, Russia, India, China, and South Africa) and, behind them in terms of development, MIST (Mexico, Indonesia, South Korea, and Turkey). Combined, emerging markets are forecast to account for over 30% of the pharmaceutical market in 2020, up from 18% in 2010.
The growth in emerging markets is expected to drive the global value of the pharma industry to nearly $1.2 trillion in 2020, and emerging markets are considered key to further growth in the coming years.
In many emerging pharma markets, over 50% of the population own a smartphone; in BRICS countries alone, there are estimated to be over 1.3 billion smartphone users – nearly 17% of the global population.
As economies develop, there is a pattern for the prevalence of non-communicable diseases, such as type 2 diabetes and cardiovascular conditions, to increase. Patients in emerging markets living with these conditions face many of the same difficulties as those living in developed markets and can, therefore, benefit from the engagement and support that modern digital offerings provide.
Taking all of the above into account, an opportunity exists for pharma to use digital programs to engage with billions of patients living in markets that are key to growth in the coming years.
The challenge, as pharma knows, is that emerging markets are a different proposition to developed markets. Emerging markets tend to be dominated by generics that typically cost around one-fifth of brand name versions, and much of the pharmaceutical spending in these markets is out-of-pocket.
Pharma's response is to lower prices. GlaxoSmithKline's tiered pricing strategy, for example, can mean the same medicine or vaccine is up to 70% cheaper in emerging markets than in developed ones. This kind of discount translates into lower margins, which raises the question if patient engagement offerings are a viable business case in these markets.
Patient Support in Emerging Markets: The Global Imperative
Considering local economics, supporting patients in a 'digital-first' manner is almost a no-brainer. Still, to build a digital support program from the ground up for a single drug or a single market is prohibitively expensive. It also fails to take advantage of the biggest strength of a digital offering: that the core foundation can be built once and then scaled to additional markets and patients. The marginal costs to produce additional services and features are low.
Digital presents the opportunity to develop a global patient support offering, which allows for modular deployment in each market. This allows each market, including those on tight budgets, to tailor support offerings to its specific requirements for a reasonable price.
This model opens the door for cost-effective patient support offerings to be delivered in emerging markets. To work, though, the core product needs to be proven and effective.
Ensuring Excellence in Execution at a Cost-Effective Price
Although developing a digital patient support offering is conceptually simple, building one from scratch requires significant time and resources. Even then, user acceptance rarely comes with the first release; rather, it requires many agile iterations to reach that stage. In fact, we have gone through over 300 releases of our MyTherapy platform, so we are familiar with this process.
The result is a platform that is used by millions of patients worldwide, in dozens of languages, with benchmark levels of engagement and satisfaction.
In the years of work that have gone into developing MyTherapy, we have also gained a deep understanding of regulatory requirements in different countries. This has allowed us to create tailored partner programs on top of the MyTherapy platform, which have been released in over 25 markets around the world.
In developing patient offerings for our partners and deploying them to 25+ markets, we have learned about the foresight and local market experience required to create modular support offerings. This know-how is what drives our effort and helps ensure we focus on what really matters.
For pharma, it means we are able to provide a platform and the knowhow to deliver an effective digital support offering, cut down time-to-market, and ensure regulatory compliance in developed and emerging markets alike. And we can do so at a price that is far lower than would be possible when developing a program from the ground up.
Time for Pharma to Truly Embrace Digital
The prominence of digital capabilities around the world has transformed practically every industry you care to name. However, the unique challenges faced by pharma have meant the industry is adopting digital solutions at a much slower rate.
Nonetheless, the infrastructure exists, the need is there, and a model is available that allows pharma to cater to both developed and emerging markets. By building upon an established platform, expenses are reduced, time is saved, and risks are mitigated. Now is the time for pharma to take advantage of this opportunity.
Stay tuned for other topics we will be discussing in the Digital Patient Series, including how pharma can ensure global regulatory compliance and what the future of digital medicines holds. You can read how digital patient support offerings can boost sales here: Digital Patient Series: How Effective Engagement Can Help Pharma Can Grow Its Top Line