Digital PSPs: Are Patient Support Apps the Death of the Nurse Line?
Phone-based nurse support was the tentpole feature of early patient support programs (PSPs). Do we still need them in an era of patient support apps?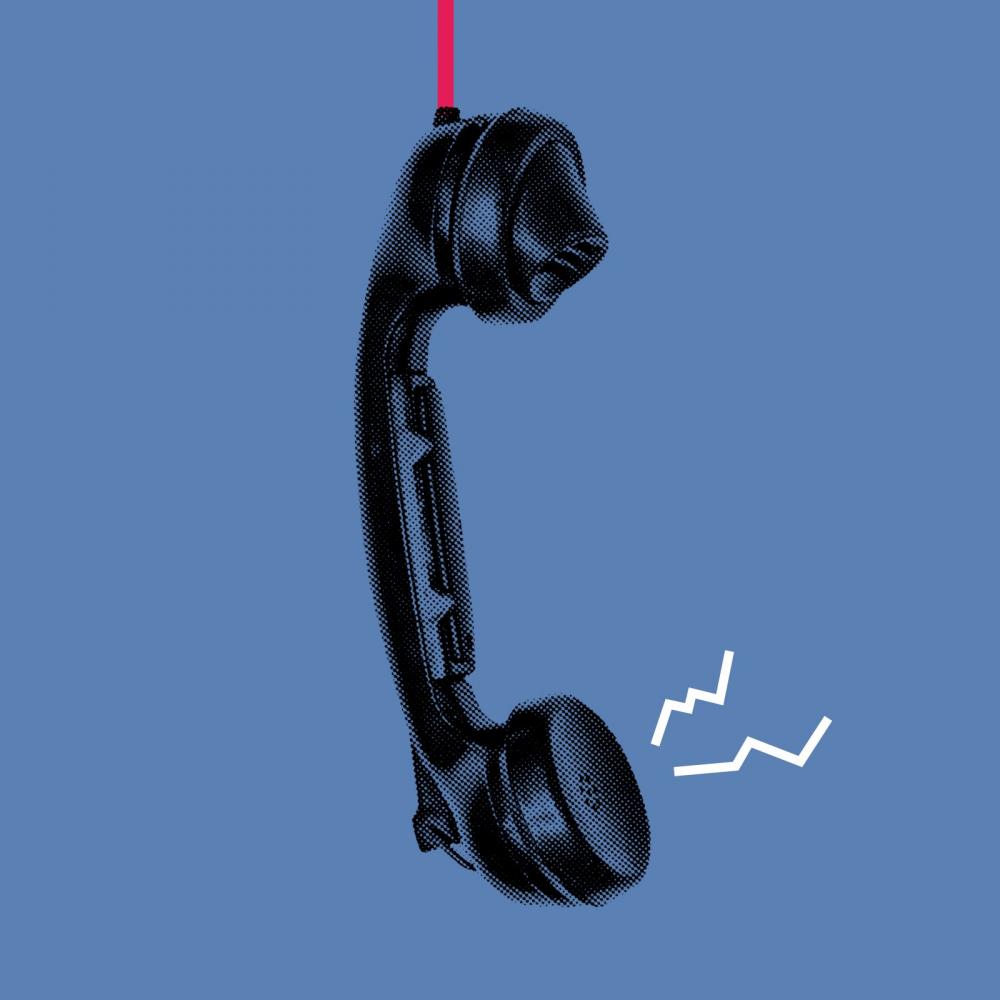 Once an add-on, apps have become an increasingly prevalent manner of delivering patient support programs (PSPs)
After a first generation of rarely used pharma apps, a new wave of PSP apps is putting user acceptance and scalability front and center
Nurse lines have transitioned from being a PSP's backbone to an escalation channel in markets that can afford it
Patient Support Programs (PSPs) serve several purposes. First and foremost, they help patients get safely started with a new treatment and help them to adhere to it in an everyday setting. In markets like the US or Canada, PSPs also assist patients in getting reimbursed.
Until recently, pharma provided patient support primarily via printed starter packs, websites, nurse advice lines, and, in some cases, through home-care nurses. Some early programs experimented with apps, but they were mostly repackaged website contents.
We are now seeing a new generation of PSPs hit the market. They are placing an app at the core of the offering; instead of occasional phone calls, these patient support programs engage patients daily. Are we, therefore, witnessing the death of the nurse line?
Patient Support Apps: From Add-on to Backbone
A lot has changed since the inception of the first generation of PSPs. Pharma is thinking ever more globally, be it to create synergies or to ensure compliance across markets. Privacy is at the forefront of people's consciousness, making it increasingly difficult to convince people to enroll in PSPs and share personal data. Patients require support for a greater range of regimens, from injectables to tablets to HCP-administered infusions and injections. And, last but not least, patient expectations have increased. People are now used to managing all aspects of their life with efficient, user-centric apps and are not willing to accept a lower quality of service when it comes to managing their health and treatment.
Putting an app at the center of a PSP can be the answer to many of these requirements. If done correctly, it can easily be adjusted to local market requirements and thereby facilitate a global roll-out. Offerings like Merck Darmstadt's adveva program run offerings in more than 20 markets via a single technical platform. Depending on the program, an app may not even need any patient data, only prescription validation, thereby lowering the barrier of access for patients.
Most importantly, a high-quality patient support app is the logical day-to-day interface for patients, no matter which disease they are living with. Managing all of their medications in one place or scheduling doctor's appointments are not just helpful features, they are indicative of the engagement that is necessary for PSPs to achieve their key objectives, such as ensuring adherence or providing meaningful content when it matters.
The Nurse Line: From Essential to 'Very Nice to Have'
In theory, hardly any form of support is more helpful than a good conversation with a nurse. Unfortunately, this is difficult to deliver. In our conversations with call center nurses, a common theme has occurred: that, in two out of every three phone calls, they either reach the patients at an inconvenient time or not at all. There is an inherent incompatibility between patients being on the receiving end of phone calls and receiving support in a manner that suits daily life. As a result, patients are underserved, nurses are frustrated, and costs are excessive.
So, what is our solution? Instead of bolting an app onto a nurse line, we like to do it the other way around, so the app is the primary channel for day-to-day interaction and, in specific situations, offers patients the option of contacting a nurse. Nurses themselves can perform actions such as pushing relevant content to patients' apps and using it to follow up on calls.
For the nurse, the app evolves from 'something digital' into a powerful and efficient tool for collaborating with patients.
Efficiency and effectiveness are among the most obvious benefits of this approach. From a global brand's perspective, modularity and scalability are even more important. Call center-centric programs typically require different service providers in each country and, due to their fixed costs, cannot be scaled to smaller countries at all. An app-first, digital PSP can be deployed to any market in its base version. Depending on the product and local economies, a nurse line may be a 'very nice to have' addition channel for some markets. For the others, the complexities and costs associated with nurse lines no longer prohibit them from offering engaging patient support.
Effective Delivery: Execution Eats Strategy for Breakfast
The future of patient support is digital, it seems. Delivering a digital PSP takes just three simple ingredients:
#1: A care pathway defining triggers and interventions for support
#2: An app that keeps patients active, implements the care pathway, and scales across markets and languages
#3: Compliance with the different local regulatory requirements for privacy, medical devices, pharmacovigilance, and patient-directed communication
The good news is that you do not have to start from scratch. For #1, we are supporting our industry partners in cocreating care pathways by bringing experience, insight, and behavior change specialists to the table. For #2 and #3, you can build upon MyTherapy, the world's largest and fastest-growing disease management app: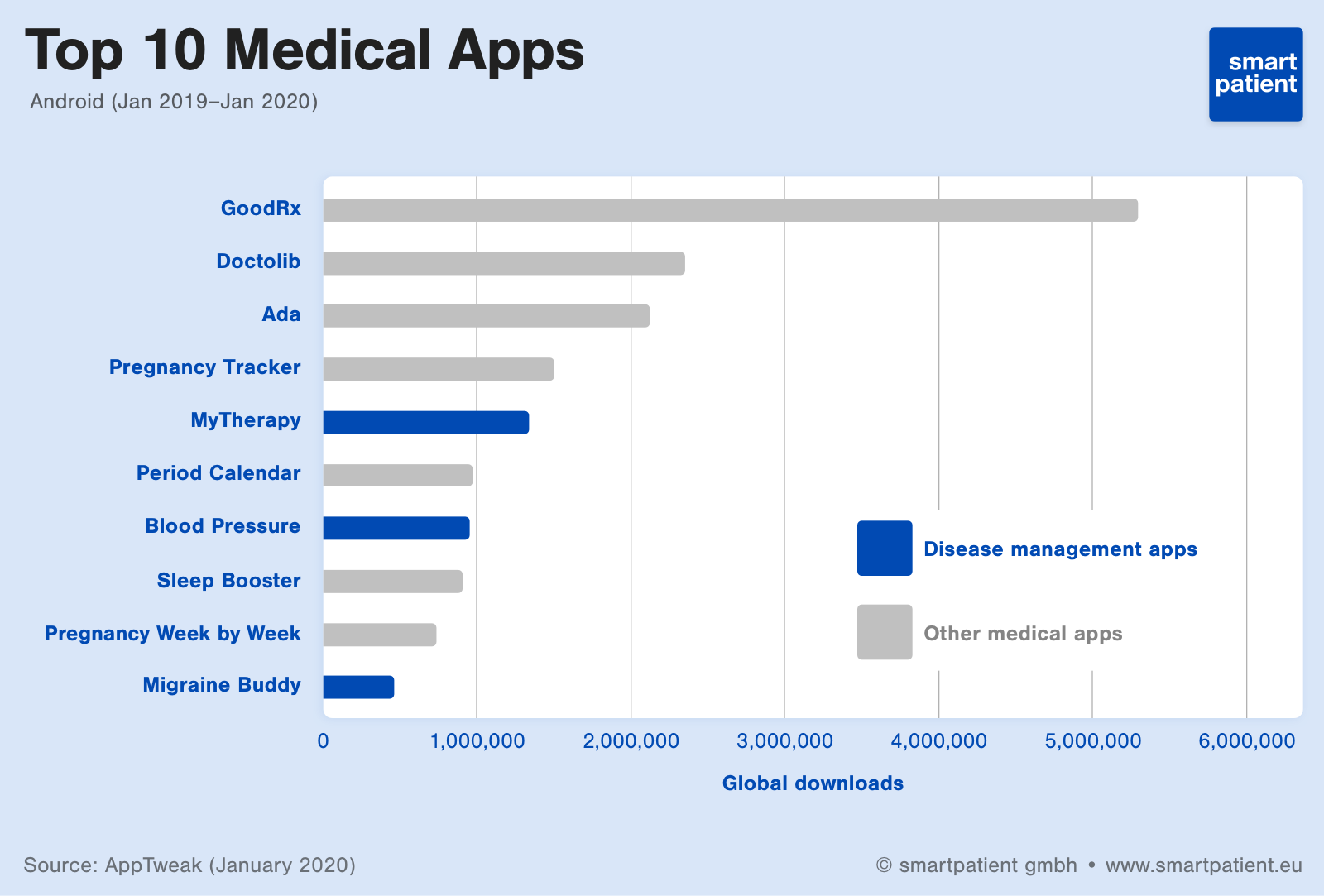 We have refined MyTherapy throughout more than 300 releases. Users are active an average of three times per day and rate MyTherapy at 4.8 stars, which is unrivaled in our space. Within this highly engaging environment, we are running more than 70 highly tailored patient support offerings around the globe. If you also want to benefit from our ability to deliver engagement, regulatory compliance, and time-to-market, don't hesitate to reach out.