Industry Leaders Join Forces to Launch the Digital Pharma Circle
Decision-makers from many of the biggest names in the pharmaceutical industry are coming together to form the Digital Pharma Circle, helping shape the future of digital health in pharma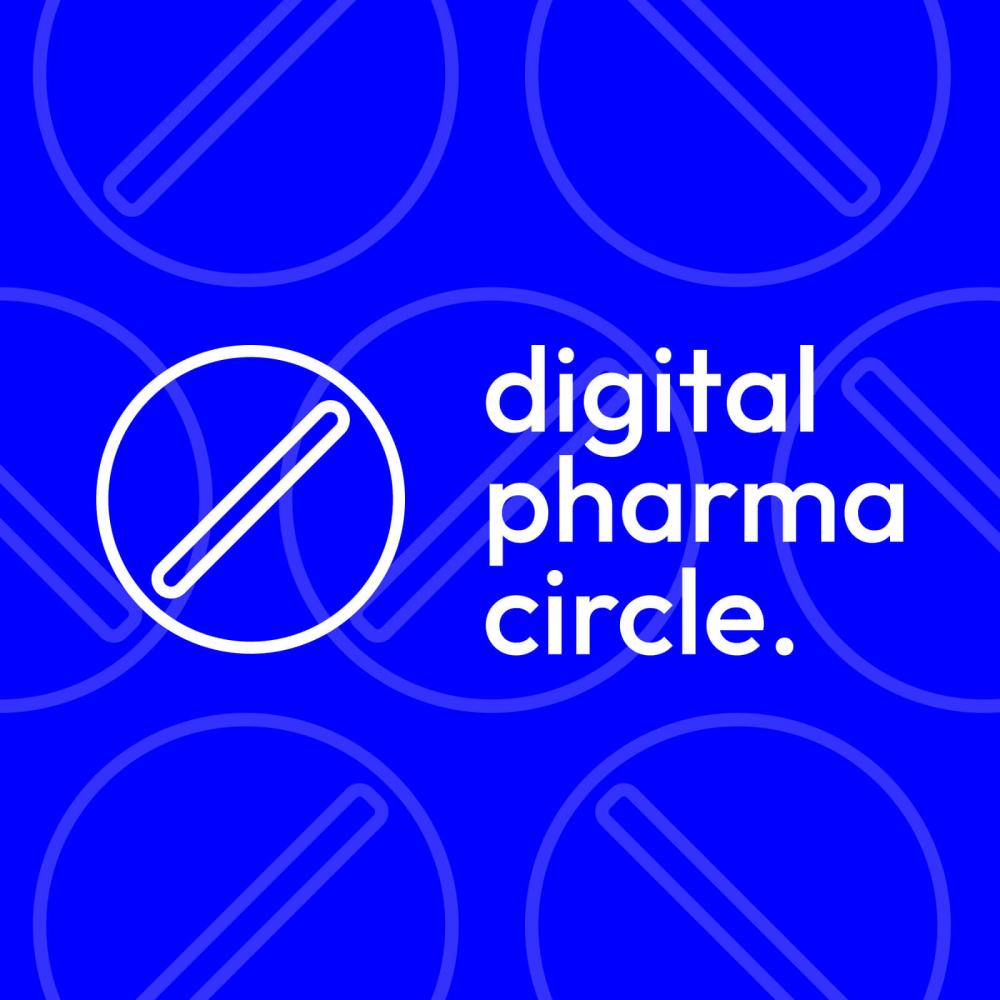 The Digital Pharma Circle brings pharma leaders together to shape the future of digital health within the industry
DPC membership is granted to decision-makers within the sector who can transform concepts into products that achieve a real-world impact
Successful applicants to the DPC will be invited to regular events that focus on the most pressing topics facing the pharmaceutical industry and the use of digital health tools
The launch of the Digital Pharma Circle (DPC) brings decision-makers in the pharmaceutical industry together to facilitate meaningful discussions regarding the advancement of digital health. By collectively addressing the key topics and challenges in the space, the DPC helps expedite the progress of pharma's digital health initiatives and transform concepts into products that achieve a real-world impact.
Bringing Industry Leaders Together to Drive Change
The Digital Pharma Circle is a new initiative that brings a select group of leaders from within the pharmaceutical industry together for virtual events that help direct the development of digital health initiatives. Events are held throughout the year and focus on the topics that are most relevant for the practical implementation of digital health tools within pharma in a manner that generates value for patients, HCPs, and the broader healthcare industry.
The group of founding members of the DPC includes individuals from several major pharmaceutical companies, including Merck, Novartis, Bayer, and Sanofi, all of whom are involved in the implementation of digital tools in a variety of capacities. Beyond the founding group, DPC membership will be available to individuals working in a relevant position via an online application. This approach ensures that members of the DPC are not only those with knowledge and experience in digital health, but are also in positions to act on findings, advance progress, and shape changes in how pharma utilizes digital technology.
Knowledge & Network Partners Supporting the DPC
smartpatient is one of the companies behind the formation of the DPC, with a decade of experience in digital health and long-standing partnerships with many leading pharmaceutical companies.
"This initiative brings together many of the pharmaceutical industry's most influential decision-makers in the field of digital health," says Sebastian Gaede, CEO and co-founder of smartpatient. "In doing so, it creates an environment for meaningful discussions among people responsible for driving the advancement of digital health. The common thread throughout everything we are planning is how pharma can achieve a real-world impact with digital."
DPC events are also being organized and moderated by knowledge and content partners. One such partner is Flying Health, a company with extensive experience in connecting innovative startups with established firms throughout the healthcare sector.
"As a knowledge and network partner of the Digital Pharma Circle, we are looking forward to sharing our know-how on unlocking the potential of digital health data and digital patient engagement," says Laura Wamprecht of Flying Health. "Digital health is becoming a mature market and pharma companies need to dig deeper into the areas of digital patient engagement, DTx, and health data to create value."
The first DPC event will be held in the fall of 2023. For more information about the Digital Pharma Circle and to apply for membership, visit the DPC website.