Brand Planning 2024: Why Patients Should Factor into Pharma's Strategy for Rx Products
Pharma's brand planning for Rx medications typically revolves around marketing to HCPs. With patients more active than ever in the prescription decision and more aware of the brands behind prescription products, however, pharma must rethink its strategy when it comes to brand planning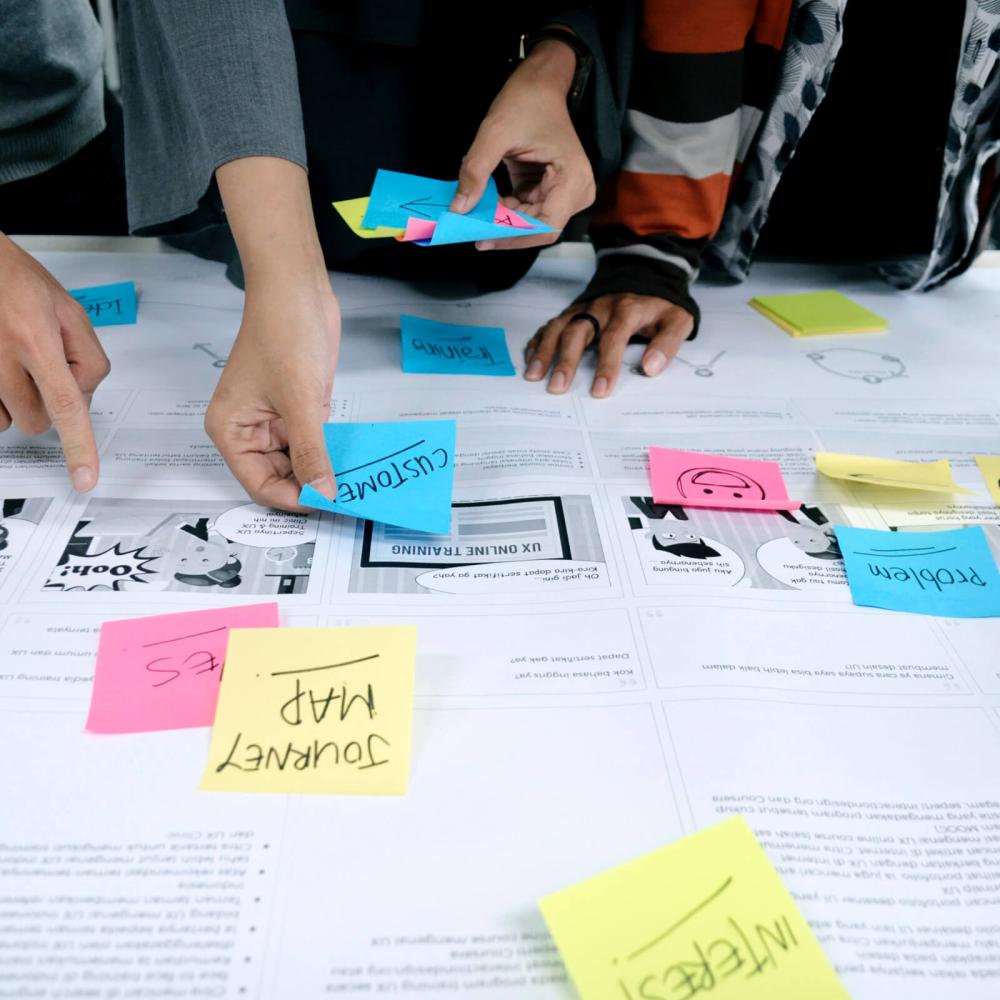 Pharma's brand planning for Rx products focuses on prescribers rather than patients
Patients, however, are playing a more active role than ever in the prescription decision and are more aware of the companies behind medications
Factoring patients into brand planning for Rx products can help pharma drive commercial success
Pharma's brand planning for Rx products is typically developed around the notion of healthcare professionals being the customer, given that they make the final prescription decision. Patients, despite being the consumers, are rarely considered in a similar manner – particularly outside the US. However, with patients taking a more active role in prescription decisions than ever before and becoming increasingly aware of the brands behind their medications, factoring patients into brand planning can help pharma drive the commercial success of its products.
Pharma Brand Planning 2024: Why Patients Are Increasingly Important
According to the results of a recent survey we conducted among a sample of our pharma network, 72% of respondents believe patients play a stronger role in prescription decisions than they did 20 years ago.
The example we used to highlight the phenomenon was that of Ozempic and other drugs, such as Wegovy, that have garnered huge attention online for their effectiveness in aiding weight loss. In a survey we ran among MyTherapy patients taking diabetes drugs, those taking Ozempic were up to 8 times likelier to have specifically requested the drug, compared to competitors, such as Farxiga and Trulicity.
Combined, these results reflect a modern world in which patients are more actively involved in treatment decisions and where information regarding Rx medications can come from diverse sources, including social media.
Furthermore, the COVID-19 pandemic led to the unique phenomenon of people paying close attention to the companies behind the vaccinations. The previously behind-the-scenes process of drug development and approval was suddenly thrust into the limelight and many people were picky about which vaccine to receive.
While regular Rx drugs are unlikely to experience such scrutiny at a similar scale, it further supports the notion that pharma's brand perception in the eyes of patients can have a significant impact on commercial performance.
Direct-to-Patient Engagement Throughout the Patient Journey
While marketing Rx products to patients is strictly forbidden across most of the globe, pharma can take a more active role in engaging patients.
Direct-to-patient engagement can be done compliantly throughout the patient journey, from awareness campaigns to treatment initiation support to long-term engagement. Digital channels, in particular, provide greater opportunities for pharma to directly communicate with patients.
Doing so can provide value to patients by providing safe and accurate educational content and support throughout the treatment journey. Initiation support for self-injection devices, for example, can be extremely useful to those using them for the first time. Digital companions, meanwhile, can help support long-term adherence and provide overall quality-of-life improvements by addressing some of the most pressing treatment challenges patients face.
By factoring such initiatives into brand planning, pharma companies can ensure that the channels it uses and the nature of the content it provides form part of a cohesive strategy.
The benefits are multi-faceted. On the one hand, patients are likely to form more positive impressions of the brand – both on a product level and a company level. This can influence patients who take an active role in their prescription decisions and help ensure long-term persistence by providing an all-round positive experience beyond raw drug efficacy. It also has a knock-on effect when it comes to HCPs; according to a recent report, HCPs want pharma to provide greater value and improve patient outcomes in ways that go beyond their products.
The elements that contribute to factoring patients into brand planning significantly overlap with the aspects HCPs want to see pharma doing more of. Taking such measures, therefore, benefits patients, HCPs, and, as a result, pharma companies themselves.
Deliver Direct-to-Patient Communication with MyTherapy
We work with pharma partners to deliver direct-to-patient communication throughout the patient journey using our MyTherapy platform. We can run campaigns that reach highly targeted patient populations to help deliver the right message, to the right patients, at the right time.
By factoring patient engagement of this nature into your brand planning for 2024, you can help improve the patient experience, support patient safety, drive adherence and persistence, and improve the brand perception in the eyes of patients and HCPs alike.
If you are interested in speaking to us in more detail about your brand planning strategy for 2024, click here to book a meeting.