15 Data Points: How MyTherapy Programs Can Keep Your Data Scientists Busy
Programs running on MyTherapy collect valuable data for our pharma partners. Read how our pharma partners can pick and mix from different data points to build dashboards that meet their needs and deliver real-world insights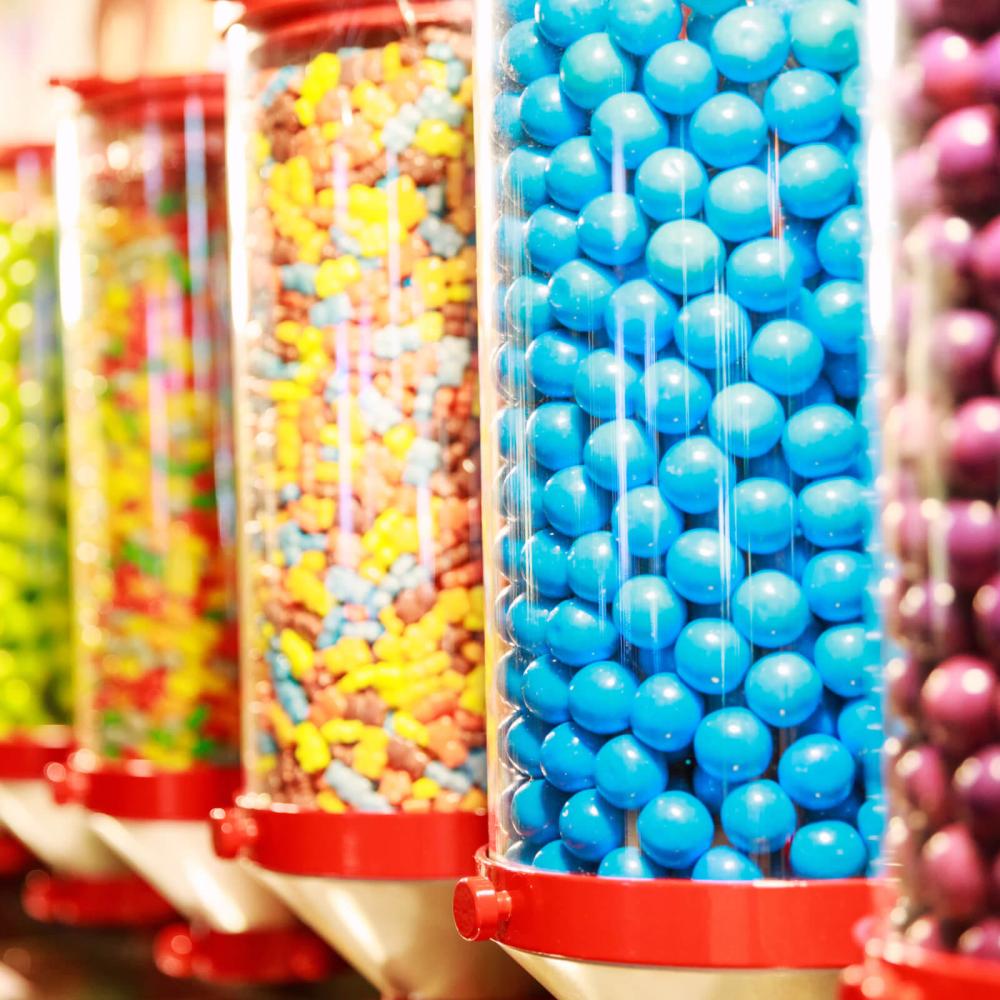 Partner programs running on MyTherapy serve many different purposes, so we create custom dashboards for our pharma partners that suit their needs
Medication adherence, self-reported side effects, comedications, patient satisfaction, and engagement insights are just a handful of the different data points that can be collected though MyTherapy programs
Custom dashboard can help pharma deliver effective patient support, providing actionable insights, and demonstrate a positive RoI
Our pharma partners run a diverse range of programs on services on our MyTherapy platform, each with different purposes and requirements. We use the array of data collected by MyTherapy programs to configure custom dashboards for our partners, helping pharma deliver more effective patient support, providing actionable insights, and acting as KPIs that provide evidence of a positive return on investment. Here are 15 such data points that our pharma partners can pick and choose from.
15 MyTherapy Data Points for Your Custom Dashboard
1. Adherence
The most sought-after data point we gather within MyTherapy is adherence, defined as the percentage of resolved reminders that are confirmed rather than skipped. As discussed previously on this blog, patients enrolled in partner programs running on MyTherapy have reported adherence rates of >95%, higher than non-module users and far better than typical adherence rates observed in most therapeutic areas. For pharma, both the adherence rates and the raw data used to calculate them can be hugely valuable in assessing the real-world impact of a program and can act as a KPI that provides evidence of a positive return on investment.
2. Persistence
Like adherence, persistence is a key metric for pharma when measuring the success of a product. We can provide persistence data from MyTherapy, helping pharma identify any patterns regarding poor persistence and take steps to address underlying issues that may exist. As with adherence, implementing measures and tools that can help improve persistence can help deliver a positive RoI.
3. Clinical Trial Dropout (Prevention)
In a previous blog post, we discussed how MyTherapy can be used a companion for clinical trial participants. In addition to participant support, the data collected can alert pharma about potential dropouts (e.g. if a participant has not confirmed their intake for several days). This can trigger a response, such as a push notification sent to the user, to help quickly identify any issues that might exist and address them, preventing dropouts.
4. Symptoms & Side Effects
We overhauled MyTherapy's symptom tracker last year to add value for patients and partners, making it more usable and better suited to the daily needs for people living with chronic diseases. Symptom and side effect tracking can be implemented in our partner dashboard, allowing pharma to better understand the patient journey and challenges their patients face.
5. Well-being
The improved symptom tracker also includes a well-being diary. For pharma, this data can help identify trends, such as how self-reported well-being develops throughout the course of a given treatment. Understanding such correlations can help pharma understand the effects a product has on the overall quality of life.
6. Competitor Insights
The benefit of building programs on our MyTherapy platform is that the app is used by millions of people worldwide, giving us data on practically every medication on the market. With over 1.6 billion medication intakes confirmed using MyTherapy, pharma can use this data to draw competitor insights. If you want a glimpse of the data we can provide for different products, take a look at our Insights Dashboard.
7. Comedications
MyTherapy users have an average of 2.1 medications scheduled in the app, which typically rises significantly when analyzing users with reminders for drugs used to treat chronic diseases. Users with psoriasis medications scheduled, for example, have an average of 6.7 medication reminders. For pharma, we can provide insight into the most common comedications scheduled among patients taking specific products.
8. Regimen Compliance
Regiment compliance is important for the efficacy of many drugs; our MyTherapy dashboard can be configured to show how many times per day users have a medication scheduled, the time of day the reminders are scheduled, and when intakes are typically confirmed. Such data can provide insights into the real-world usage of a product.
9. Patient Satisfaction
We consider patient satisfaction to be one of the most important KPIs for the partner programs we run on MyTherapy. We can use tools such as surveys and polls embedded within content to gain insights into patient satisfaction, with the questions asked of patients tailored to the needs of our partners.
10. User Adoption
User adoption is also one of the KPIs we deliver as part of our standard reporting for our partners running programs on MyTherapy. Measuring user adoption is a key component of understanding the RoI for a digital tool, so we provide all the data pharma needs to gain insights into the uptake of a program.
11. Content Consumption
Content plays a key role in many digital programs and initiatives. In a recent campaign we ran for a partner, we measured the impact the content had on people's views on a vaccination; the share of those who decided to get vaccinated having consumed content was twice that of those who did not. The same principle often applies to other programs, such as those aimed at adherence support. We, therefore, can provide content consumption data to help our partners measure the real-world impact of a program.
12. Content Analytics
Beyond content consumption, we can provide detailed analytics for content, including clickthrough rates, time-on-page, and CTA (call to action) button clicks. These analytics can help pharma understand which forms of content work best (text, video, slideshow, etc.) and how content can be optimized (headlines, tone, etc.).
13. Engagement Rate
Our partner dashboard can be configured to show engagement data, such as the number of times people engage with the program per day and peak times. This can provide insights into program usage, such as how engagement changes throughout the treatment journey.
14. Most Commonly Used Features
Similarly, we can provide insight into the most commonly used features within the program, such as activity tracking, exploring the content feed, symptom tracking, and the teams tile.
15. Demographics
Finally, we can provide data on the demographics of program users, such as age, sex, and location. This aggregated and anonymous data can help pharma gain insights into the patient communities using the program and how it can better meet patients' daily needs.
Speak to Us About Building a Dashboard that Meets Your Needs
We work closely with our partners on a case-by-case basis to build custom dashboards that meet their needs and reflect the desired aims of the program running on MyTherapy. These dashboards help pharma provide the most effective and valuable services to patients and gain a deeper insight into their daily requirements. Furthermore, many of the data points act as KPIs that can provide evidence of a positive RoI, which has for many years been a major sticking point for pharma's digital initiatives.
If you want to speak to us about how our custom dashboards can form part of a comprehensive package for digital programs built on our MyTherapy platform, don't hesitate to book a meeting.