Pharma Launch Analytics: 5 Ways MyTherapy Programs Deliver Real-World Insights
The first months on the market are the most important for pharma's new products. In this article, we look at 5 ways programs running on MyTherapy can provide pharma actionable insights that can help new products get off to a strong start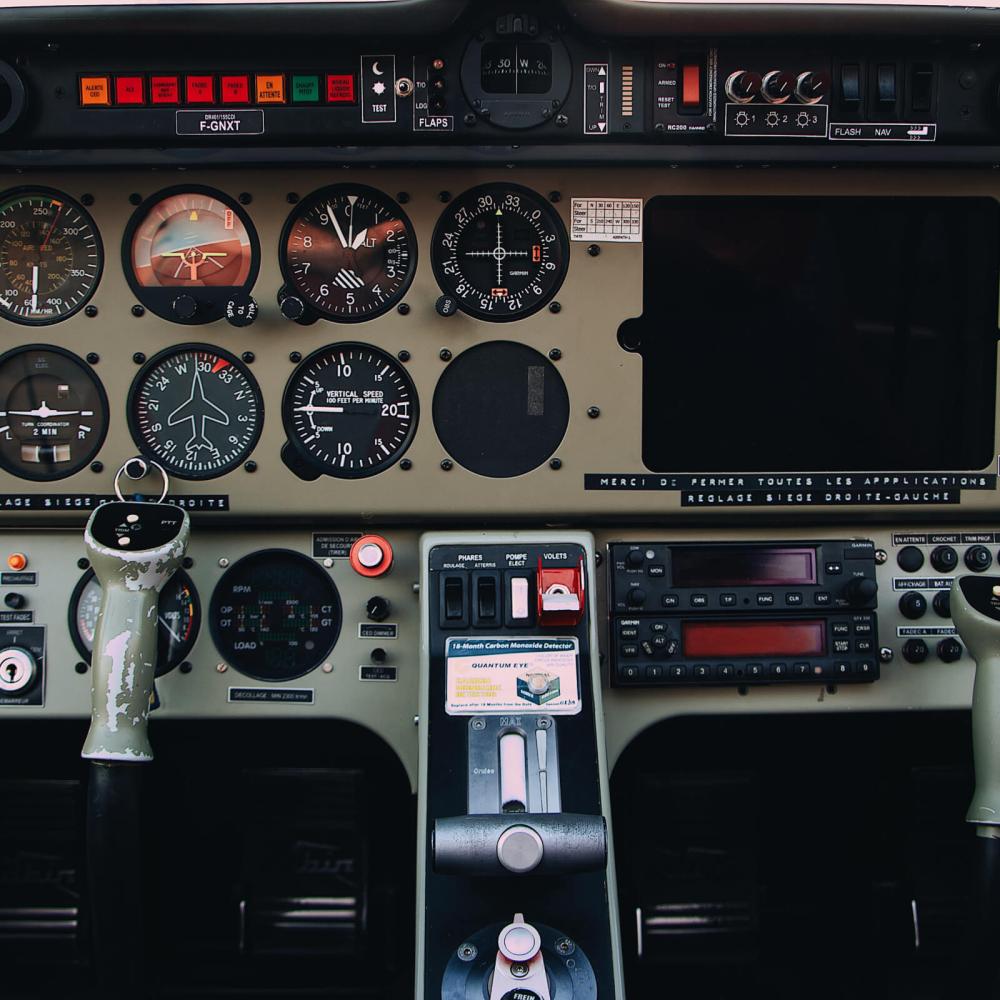 The early stages of a pharma product's lifecycle are critical to its long-term success
MyTherapy can help pharma gain launch analytics including early adoption data, adherence insights, and patient satisfaction
These launch analytics can provide actionable insights, helping pharma improve patient care while safeguarding the long-term commercial success of a new product
The performance of a new product in the first months after its launch typically set the trend for its long-term performance. As such, any real-world insights and actionable pharma companies can gain in the early days of a product's lifecycle can be massively important and commercially valuable. Read how programs we run for pharma partners on our MyTherapy platform can provide early adoption data, adherence insights, self-reported well-being information, patient satisfaction metrics, and details of the most common comedications among patient populations.
5 Ways Digital PSPs Running on MyTherapy Can Deliver Actionable Insights
1. Early Adoption Data
Regardless of how much per-launch market research pharma performs, the market reaction to a new product can catch companies by surprise. In many cases, being able to quickly respond to market trends can make a big difference in the early stages of a product's lifecycle. This could be by optimizing sales force decisions based on adoption data, engaging with HCPs prescribing the product, or any other decisions that can benefit from such insights.
One big problem, though, is that there is often a delay of several weeks or even months before adoption data is available to pharma, making actionable insights hard to come by.
We are able to implement different mechanisms for collecting quantitative and qualitative data using MyTherapy, helping gain such insights in real-time. This can include analyzing aggregated and anonymous app usage data and pushing surveys to relevant patient populations, all of which is done in compliance with global data security and privacy regulations.
You can read more about collecting early adoption data here: Who Are the Early Adopters? How MyTherapy Data Can Generate Insights for Pharma's New Products.
2. Adherence Insights
Medication reminders are a core feature of MyTherapy, meaning self-reported adherence can be measured as a percentage of confirmed reminders in relation to the number of reminders scheduled.
Adherence insights that help pharma understand how a new medication is being used in the real world can help companies address early challenges patients might be facing. Again, aggregated data can be used to identify adherence patterns on a population level, while direct patient engagement can generate qualitative feedback.
This can help pharma develop better strategies for educating patients and ensure that the educational materials are addressing the most pressing issues. First and foremost, this can improve patient outcomes by helping patients overcome the barriers to adherence, while simultaneously improving aspects like persistence and satisfaction.
For pharma, this can have long-lasting effects on the success of a new product, as the perceived value of the medication is likely to be greater in the eyes of patients and HCPs alike.
3. Reported Well-being
As with adherence, self-reported well-being can help pharma identify important patterns that emerge in the early days of a new product. MyTherapy's symptom tracking feature, which was completely redesigned last year and continues to be iteratively improved, allows patients to track their overall wellbeing and mood, along with individual symptoms and side effects.
Like adherence, these patterns can help pharma address challenges patients are facing, helping improve patient care. If pharma can take steps to improve overall the well-being and quality of life of patients, this can subsequently improve issues such as adherence and persistence.
4. Patient Satisfaction
Patient satisfaction is often overlooked as a KPI for pharma when assessing the performance of a new product but can act as a catch-all metric that encapsulates everything from efficacy to easy-of-use.
We use MyTherapy to gather qualitative data from patients regarding their treatment satisfaction by pushing surveys to relevant populations. Furthermore, these surveys can be pushed to patients at different times along the treatment journey, helping pharma understand how satisfaction changes over time.
As with the previous topics, understanding patient satisfaction in the early days of a product's lifecycle can help pharma take steps that support patients and improve the perception of the product among patient communities and healthcare professionals.
5. Most Common Comedications
With MyTherapy being an all-around medication management app, we can gather insights into the most common comedications among patient populations.
For example, the average MyTherapy user has 2.1 medications scheduled, while those living with multiple sclerosis (MS) have an average of 3.9 medications scheduled and those living with psoriasis have 6.7. Among patients living with asthma, omeprazole is the most common comedication taken alongside the primary treatment.
These insights on a population level can help pharma understand the typical patient profiles for a new product and identify unexpected comedications that might provide important information about how the product is performing in the real world.
An understanding of real-world patient needs and behavior allows pharma to deliver better support to patients while delivering a competitive advantage when it comes to topics such as HCP engagement. In the early days of a product's lifecycle, such benefits can have significant long-term effects.
Interested in MyTherapy Launch Analytics for an Upcoming Product?
If you want to learn more about the launch analytics that can be generated using MyTherapy for an upcoming product launch you are working on, don't hesitate to book a meeting today.