Patient Support Apps: Can Global Ambitions Play Nicely with Local Regulation?
When trying to scale digital patient offerings, local regulatory requirements can be a holdup. We've identified 5 areas that you should plan for from the outset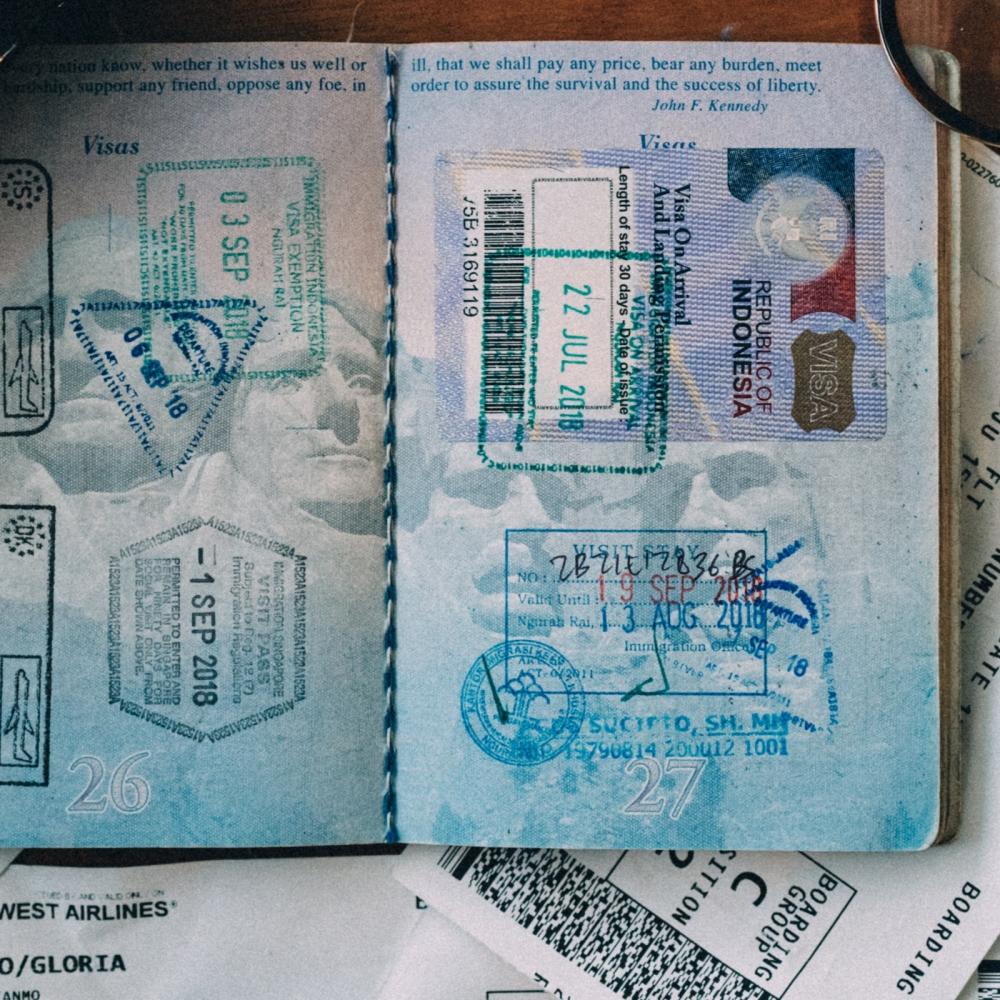 When it comes to user acceptance of patient support apps, pharma needs to catch-up with other digital products. Typically, the required investments call for global scale
Failing to effectively plan for local regulations can bring a project crashing down, however. Flexibility in five areas of regulation should not be an afterthought
Starting from scratch is costly and comes with timeline and budget risks. An established platform can mitigate these risks and solve key regulatory aspects out-of-the-box
Digital champions in every industry are typically global players in the modern world. This is primarily due to the economics of digital products, where scale translates into a major advantage. Interestingly, pharma's patient support apps and patient assistance apps are often still local offerings. Often-heard arguments are that "a global approach may work for others but here at <pharma-company-name>, local affiliates have a lot of autonomy" or "this will not work in market X, Y and Z for regulatory reasons." Is digital patient support really that special? Can pharma afford to pass on the benefits of global scalability when it comes to adherence and persistence support? And lastly: Is there a pragmatic way to deal with differences in local regulation and requirements?
Engagement Needs Quality Needs Scale
Everybody uses apps these days, no matter if we are living with a disease or not. For banking, messaging, entertainment, and countless other activities, we are used to polished apps that often engage us for longer than we intended. Typically, these 'sticky' apps are the results of years of iterative refinements with millions of users.
Most digital patient support apps fall short of these quality standards when they are launched and are not continuously improved upon over time. As a result, their user retention and level of day-to-day interaction are mediocre at best. Does this mean that 'apps do not work for patient support,' as some claim? Or does it testify to an execution that does not meet users' needs?
Running the world's fastest-growing disease management platform, we know that having patients come back to an app several times a day – month after month – is possible. We also know that it took us years to reach these levels of engagement. Continuous improvement requires a substantial and experienced product development capacity. It works for us because we scale across the globe and disease areas.
For pharma, a global approach to patient support can unlock a virtuous circle. Global reach brings the resources needed for a quality offering with effective engagement, which in turn creates greater pull from patients, physicians, and markets. To succeed, pharma needs to balance global economies of scale against local needs and must understand the differences between the assumed and actual requirements of local regulation.
Local Regulation: Myth or Genuine Constraint?
With a global ambition, local regulatory requirements must not be an afterthought. Changing a global support program or fragmenting it can be costly and time-consuming. Unexpected issues can delay time-to-market or even quash a project entirely. Over the years, we've seen five areas of local regulations that global needs to plan for:
1. Privacy and Data Protection
Obtaining and managing user consent has become a science of its own. Planning for standards such as GDPR and CCPA is a must for any global offering. However, additional, country-level requirements often apply as soon as health-related data is involved.
2. Handling of Patient Data
The classification of the data may differ depending on the scope of the program. Generally speaking, the closer a program moves towards EMR-style patient data, the more local regulations apply when it comes to issues such as the location of data centers or encryption requirements.
3. Advertising Restrictions for Rx
Almost anywhere outside the US, advertising restrictions apply for Rx medications. However, over the years we've also encountered and successfully challenged many myths. For example, we've learned that concerns around showing product-related information and brand assets to patients with a validated prescription are often unfounded.
4. Medical Device
"But this may be a medical device in <our market>" is a concern frequently raised and, indeed, this line needs to be carefully walked. The only way of finding the truth for any given market is to read and have a thorough understanding of the relevant local regulation, and planning features accordingly. Our capability to develop medical devices as per ISO-13485 has proven as very helpful in providing the required guidance.
5. Pharmacovigilance
Drug safety is important and patient support offerings have always incorporated mechanisms for reporting any adverse events that occur. The same must hold for digital support offerings. However, the scope of vigilance activities should be able to adapt to the local PV reporting paradigm.
The Easy Way to Navigating Unchartered Waters
While those in the pharma industry are hardly strangers to stringent regulations relating to medications, regulatory requirements regarding digital patient support programs, or even digital therapeutics (DTx), are largely unchartered waters. Furthermore, in digital, regulations are far less established than those traditionally applying to pharma. Them being continuously in flux adds significant layers of operational complexity to the development and maintenance of compliant patient apps and offerings. Launching in multiple markets only serves to exacerbate the difficulty of ensuring regulatory compliance.
At smartpatient, we are using the 'MyTherapy' software platform as the operating system for patient support offerings and digital therapeutics (DTx), running >70 patient offerings around the globe. We know where to plan for specific local needs and our platform is designed to be configured market-by-market.
Our industry partners gain from less uncertainty, faster time-to-market, and wide deployment of their solution. Last but not least, we are ISO-13485 certified and, therefore, we can develop and run software modules as medical devices.
If your brand can benefit from our ability to deliver engagement, regulatory compliance, and time-to-market, don't hesitate to reach out.