Introducing smartpatient Insights: A Brand Dedicated to Delivering Data-Driven Insights to Pharma
smartpatient Insights is a new smartpatient brand dedicated to using real-world evidence, patient-reported outcomes, and targeted custom surveys to provide actionable insights for partners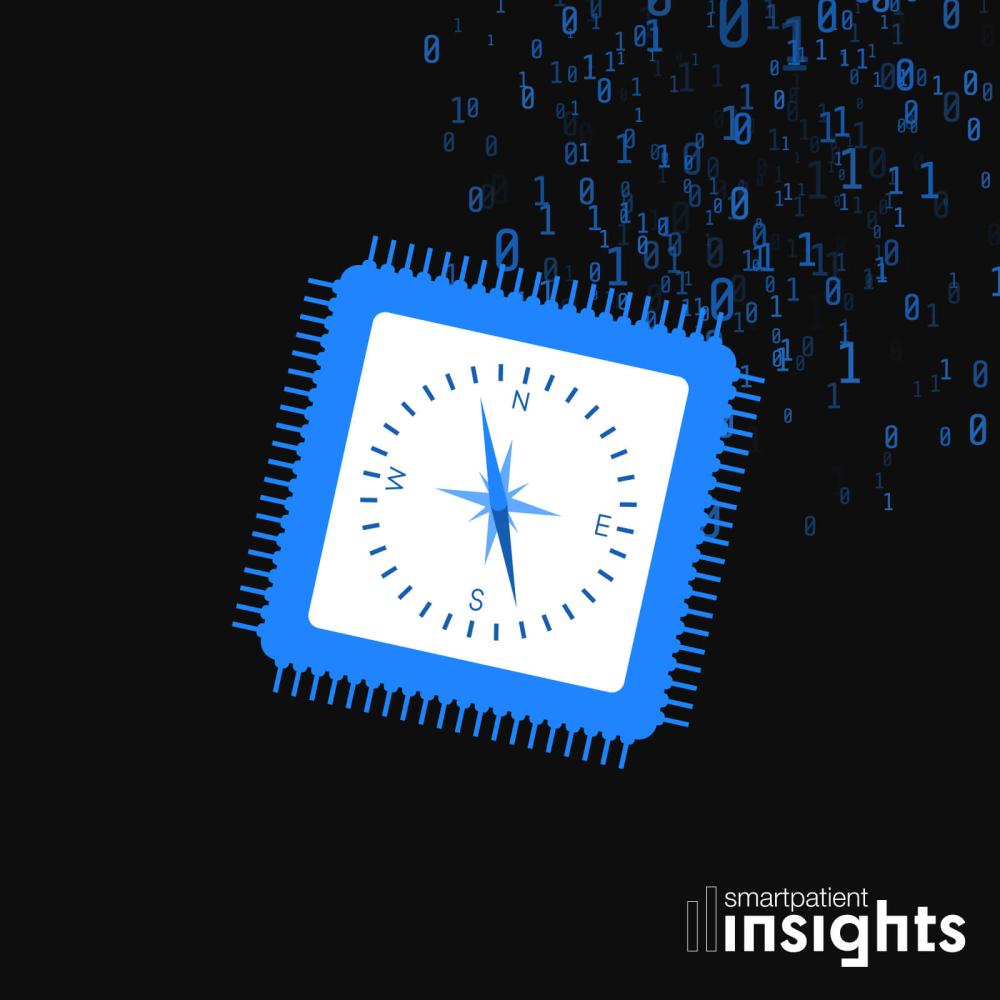 smartpatient Insights is a new brand dedicated to offering data-driven patient insights, helping pharma better understand patient journeys
Tailored dashboards to meet pharma's business needs that provide real-world, real-time evidence from millions of patients
Custom surveys can be run among targeted patient populations to help pharma ask the right questions to the right patients and begin gathering results in days, including validated adherence questionnaires (MARS-5)
smartpatient Insights is a new smartpatient brand focusing solely on leveraging patient-generated data to provide real-world, real-time insights for pharma and other sectors of the healthcare industry. Learn how smartpatient Insights Plans have been tailored to meet a range of use cases and can be used to help understand patient journeys. Additionally, read how custom surveys can be rapidly conducted among specific patient populations and start generating results within days.
Designed to Deliver Value to Pharma, Quickly
smartpatient Insights dashboards are designed to meet the needs of the pharmaceutical industry and other stakeholders who can benefit from learning more about patient journeys. By utilizing patient-generated data generated through smartpatient's MyTherapy app, smartpatient Insights offers services and dashboards that provide adherence data, demographic information, medication profiles, and more.
The data generated within MyTherapy can be used to generate insights relating to practically any pharmaceutical product, therapeutic area, or custom patient population, thanks to a user base of over 8,000,000 and high levels of engagement. In particular, these insights can help pharma understand patient journeys and provide a greater understanding of how Rx products are being prescribed and used in the real world.
Because smartpatient Insights services are built on patient-generated data from an app that registers millions of engagements every day, data can be updated in almost real-time. Dashboards that are updated on a daily basis can help pharma react faster to patterns and trends and gain quicker insights into changes in patient behavior.
The smartpatient Insights brand has been developed to differentiate these data-driven services from other pharma services that can be configured to run on the MyTherapy platform, including patient support, education and awareness campaigns, and connected devices (such as SaMD and DTx).
Run Custom Surveys Among Targeted Patient Populations, Including Validated Adherence Measurement
In addition to providing data-driven dashboards, smartpatient Insights Custom Surveys have been developed to allow pharma to conduct surveys among highly targeted patient populations.
MyTherapy's large and diverse user base means surveys can be conducted among patient populations based on factors such as prescribed medications, therapeutic areas, and other demographic data. The survey tool has been designed to allow pharma to ask questions in the most effective manner possible to generate meaningful results.
smartpatient Insights Custom Surveys can be configured and pushed to patients within days, meaning pharma can ask the right questions to the right patients and begin generating insights almost immediately.
Our experience in patient engagement also means we are adept at maximizing open and response rates to surveys, helping pharma gain comprehensive results.
Furthermore, smartpatient is licensed to perform MARS-5 questionnaires to patients, representing a unique opportunity for a validated adherence questionnaire to be conducted in a real-world setting among millions of patients.
Get in Touch About smartpatient Insights
You can learn more about smartpatient Insights by clicking here. Alternatively, if you are already keen to speak to us about how you can benefit from smartpatient Insights' data-driver services, click here to book a call.