Why We Are Introducing Drug-Specific Information in MyTherapy
MyTherapy users with reminders scheduled for certain medications now have access to safe, accurate, and relevant drug-specific content, directly in the app. Find out why we have added drug-specific content to MyTherapy and how pharma can support us in delivering information that supports patients on a daily basis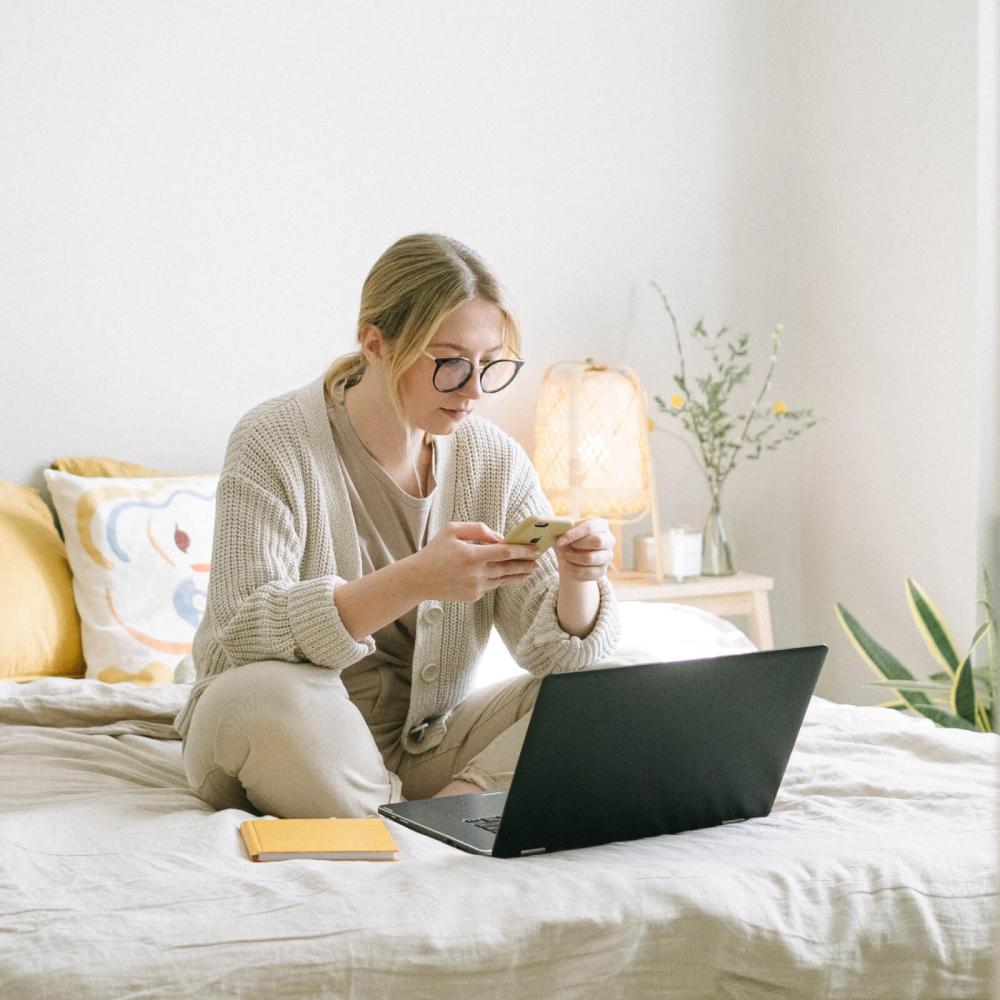 MyTherapy now features drug-specific content for a range of medications, which becomes available to users when they schedule reminders
We produce the content independently of drug manufacturers, performing extensive keyword research to understand real users' needs. Every piece is fact-checked by pharmacists
Pharma can contribute to our content to help ensure that the most relevant drug-specific information reaches their patients
Millions of users worldwide use MyTherapy to manage their treatment, many of whom are living with chronic diseases and taking serious medications. We are introducing drug-specific content within MyTherapy to provide an additional layer of support for users, which provides easy-to-understand answers to some of the most common questions about their treatment. Keep reading to find out more about how we are developing this content and how pharma can support the sharing of safe, reliable, and relevant drug-specific information.
Introducing Drug-Specific Content in MyTherapy
Since launching MyTherapy in 2013, our core aim has been to improve the daily lives of people taking regular medications. Drug safety and education play key roles in this mission, which is why we publish patient-facing content both via the app and on the MyTherapy website.
The latest extension of this is the addition of drug-specific content within the MyTherapy app. When users schedule a reminder for certain drugs, a new 'information' tab appears in the scheduler setup page of the app. Here, users will find information regarding some of the most frequently asked questions regarding that drug.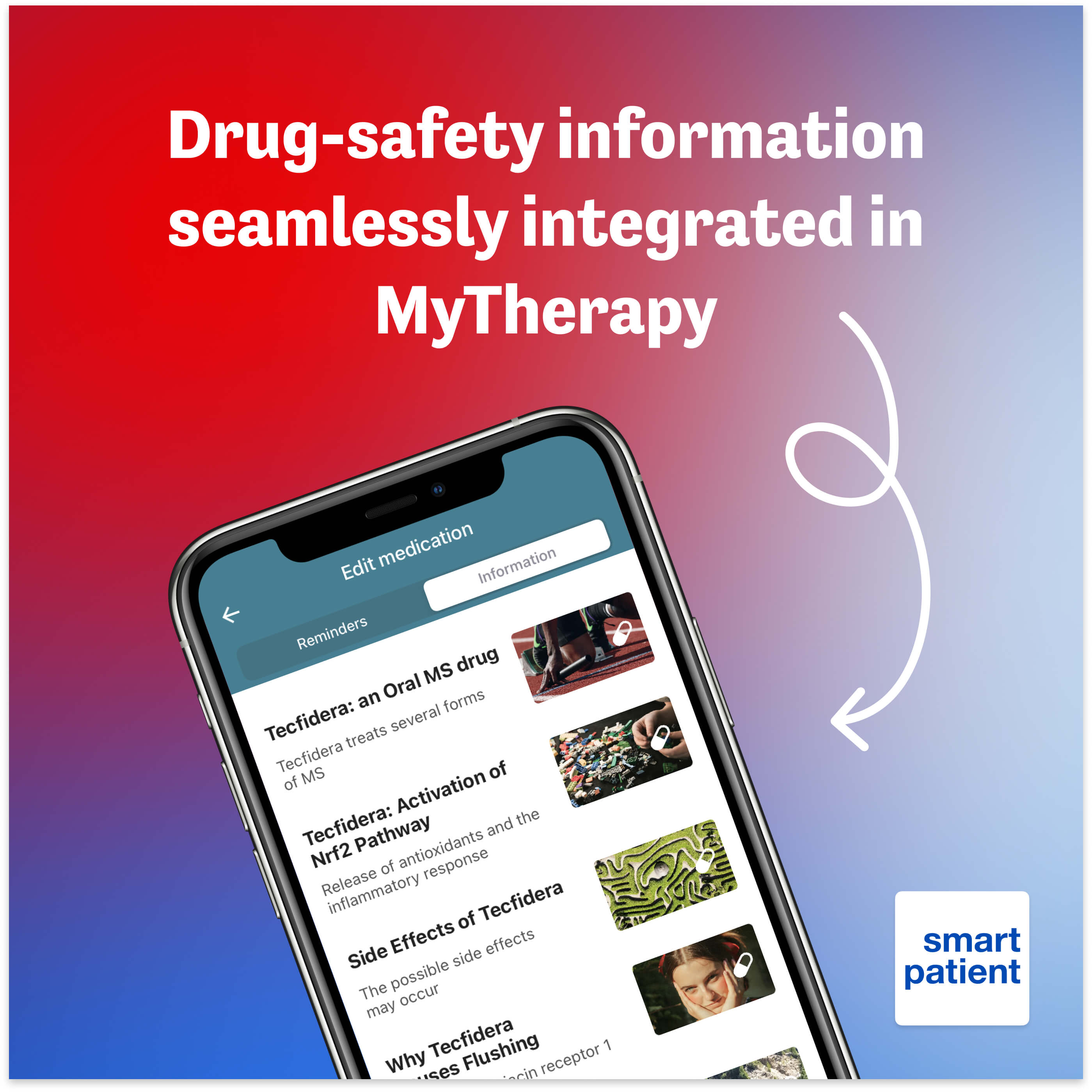 Pharmacist-Approved Content that Engages Users
Content is currently available for a range of drugs used to treat chronic diseases, such as multiple sclerosis. Rather than simply repeating what is written in drug safety leaflets, we perform keyword research for each drug to understand what real patients are looking for online. We then use credible sources to create an FAQ that is written in a way that engages users, taking advantage of the experienced medical writers we have on the team.
Every content piece is reviewed by a pharmacist to ensure the information is accurate.
The combination of research, editorial excellence, and medical accuracy results in drug-specific content that delivers safe, reliable, and relevant information directly to MyTherapy users.
How Pharma Can Help
Providing drug-specific content in MyTherapy is a testament to our commitment to providing comprehensive support to people living with chronic diseases.
While we make every effort to deliver content that offers the most value to users' day-to-day life, we believe that pharma companies can support us in creating content for patients taking their products. As the manufacturers of medications, pharma companies naturally have a deep understanding of their products and can help refine the content we produce and identify gaps that can be filled.
By working alongside pharma to create drug-specific content, we can deliver even greater support to MyTherapy users living with chronic diseases. If you want to discuss the content we publish about your product, don't hesitate to get in touch.