E-Prescription Roll-out in Germany: 6 Things Pharma Needs to Know
Electronic prescriptions will likely become mandatory in Germany within a year, with the next level of the rollout starting in two states before going nationwide. Here are 6 important facts pharma needs to know about e-prescriptions in Germany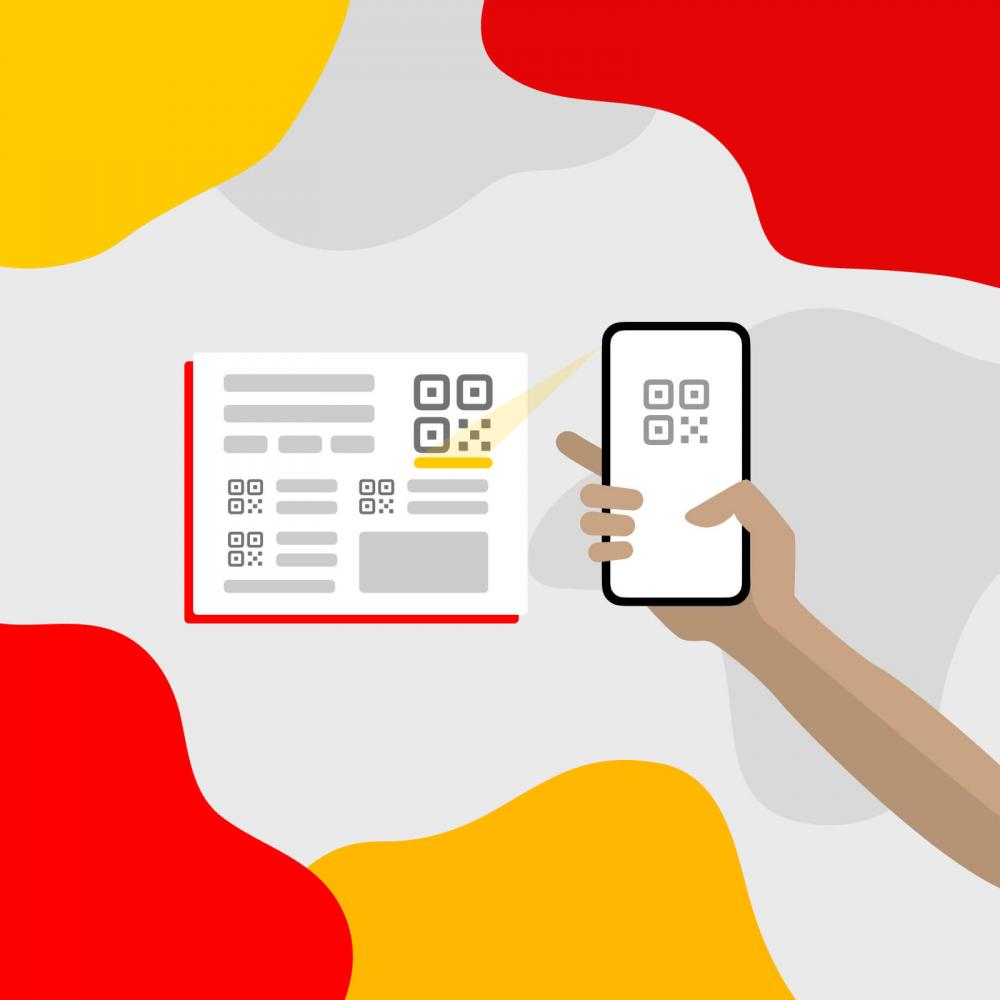 After a successful pilot phase, e-prescription (eRx) rollout will be accelerated in Germany, starting in two states in September 2022 before going nationwide
E-prescriptions increase convenience for patients and allow for better adherence and prescription fill rates when properly embedded in digital care pathways
Thanks to the open design, third-party apps can tap into the eRx workflow. With 6 engagements per day and a seamless eRx workflow including fulfillment, MyTherapy provides a unique opportunity for pharma to do so.
Electronic prescriptions (e-prescriptions or eRx) help remove an administrational barrier between patients and their medications. In particular, eRx can increase the number of prescriptions that get filled and help improve medication adherence. For pharma, these are relevant and important topics. With e-prescriptions set to become mandatory in Germany in the near future, here are 6 things pharma should know.
1. E-prescriptions Rollout Will Be Accelerated in Germany Over the Coming Months
Despite being hampered by delays, the rollout of e-prescriptions will soon be accelerated across Germany. The Federal Ministry of Health (BMG) will make it advisory - and perhaps compulsory at a later date - for health providers in the states of Westphalia-Lippe and Schleswig-Holstein to issue e-prescriptions from September 2022. The rollout is likely to be extended to additional states in December, with a nationwide rollout expected by February 2023.
2. E-prescriptions Will Become the New Default for 70 Million Publicly Insured
Within the next 12 months, e-prescriptions will likely become mandatory in Germany for anyone with public health insurance, which is over 70 million people (or 90% of the population). Over the course of 2022, e-prescriptions will also be made available to people with private health insurance, subject to them having an electronic medical data card or a digital identity.
Given that health insurance is mandatory for everyone living in Germany, the entire population will have access to e-prescriptions in the next year. While there will be a transition period where old paper prescriptions are still available, e-prescriptions will become the default in Germany.
3. The Arrival of Follow-Up E-Prescriptions Enables Refill Rates of 100%
In addition to regular e-prescriptions, the roadmap foresees the introduction of follow-up e-prescriptions as the next step. The idea is that healthcare providers can create e-prescriptions that become active at a later date, meaning patients can fill them without needing to receive another e-prescription. For example, instead of visiting the doctor every quarter, patients can get one eRx containing four quarterly prescriptions. This is clearly beneficial for people living with chronic diseases, for whom doctors can create e-prescriptions for a longer timeframe that become active at staggered intervals.
This can help drive refill rates by removing an administrational barrier that stands between patients and their treatment. Instead of needing to visit their healthcare providers, patients can simply fill their eRx once it becomes valid at the beginning of the next quarterly period. Add an online pharmacy like Shop Apotheke Europe to the mix and things become even more convenient: Patients simply scan their e-prescription once and get their follow-up packs delivered once the respective part of the prescriptions becomes valid. For patients, this means convenience and adherence. For pharma, this means a 100% refill rate for one year. While there is no fixed date for when this feature will be available, it is expected to arrive in 2023.
4. E-Prescriptions Have Been Found to Increase Adherence
E-prescriptions have been found to increase adherence by tackling many of the issues that cause people to miss their medications. One is linked to the previous topic of refills being completed; one study found that the percentage of e-prescriptions picked up was 94%, compared to previous benchmarks of 75%-80%. Furthermore, e-prescriptions give patients greater flexibility when it comes to purchasing their medications, as ordering online is made simpler. This helps address problems like a local pharmacy being out of stock.
E-prescriptions can improve adherence in other ways. In the US, a study found that e-prescriptions helped reduce prescription errors, which means more patients receive their medication as and when they should.
Additionally, the integration of e-prescriptions into digital pathways allows to further drive adherence by providing educational content relating to the specific medication. When done well and crafted with the input of skilled medical writers and behavior change experts, such content can tackle many underlying issues regarding non-adherence.
5. For the Foreseeable Future, Many E-Prescriptions Will be Printed
E-prescriptions can be completed without any paperwork whatsoever. However, there are various obstacles to this fully paperless process on both, the HCP and the patient side; among others, a massive barrier to completing the required registration with Gematik's official "eRezept" app. The process relies on patients identifying themselves with their NFC-enabled insurance cards. Unfortunately, there are hardly any patients who have these cards and insurance providers are reluctant to start issuing them. Also, not everybody has an NFC-enabled smartphone.
As a result, the market expects most e-prescriptions to be printed. The printout contains a QR code with a token, that points to the e-prescription stored within the "Telematikinfrastruktur" ('TI'), Germany's official healthcare IT system. This code can easily be shown at a pharmacy or scanned with a smartphone. The MyTherapy app already includes a 'Wallet' functionality to store e-prescriptions and fill them in a brick-and-mortar pharmacy or conveniently at an online pharmacy. Apps of leading online pharmacies like Shop Apotheke already allow users to simply scan e-prescriptions and have the medications sent to their homes, often within the same day.
6. Third-Party Apps Can Offer a Better User Experience
Third-party apps can provide a better user experience than the Gematik app. Like any new app, Gematik's "eRezept" will need to go through many iterative improvements. At the time of writing, the app is rated 2.8 stars on iOS from 140 reviews and 2.0 on Android from 259 reviews.
MyTherapy, meanwhile, is rated 4.8 from well over 100,000 reviews. Our e-prescription feature allows patients to store their e-prescriptions in a wallet and fill them at either their local pharmacy or online. Being a part of Shop Apotheke (one of Europe's largest online pharmacies) makes the latter extremely easy. Combined with MyTherapy's existing features, the addition of e-prescription functionality adds another element to the app's medication management capabilities.
eRx greatly complements our platform's capabilities for pharma. Already, we are running highly effective patient services for leading life science companies around the world who want to tap into our outstanding engagement (many users are active on MyTherapy up to 6 times a day). Within our digital care pathways, eRx allows convenient and fully integrated fulfillment, thereby helping both our users and our industry partners. Sounds interesting? Don't hesitate to get in touch.