DTx Regulations: How France Will Follow Germany's Lead for Digital Therapeutics Reimbursement
Germany is a world leader for digital therapeutics regulations and DTx reimbursement. Read how France's DTx regulations will take inspiration from Germany's 'DiGA' system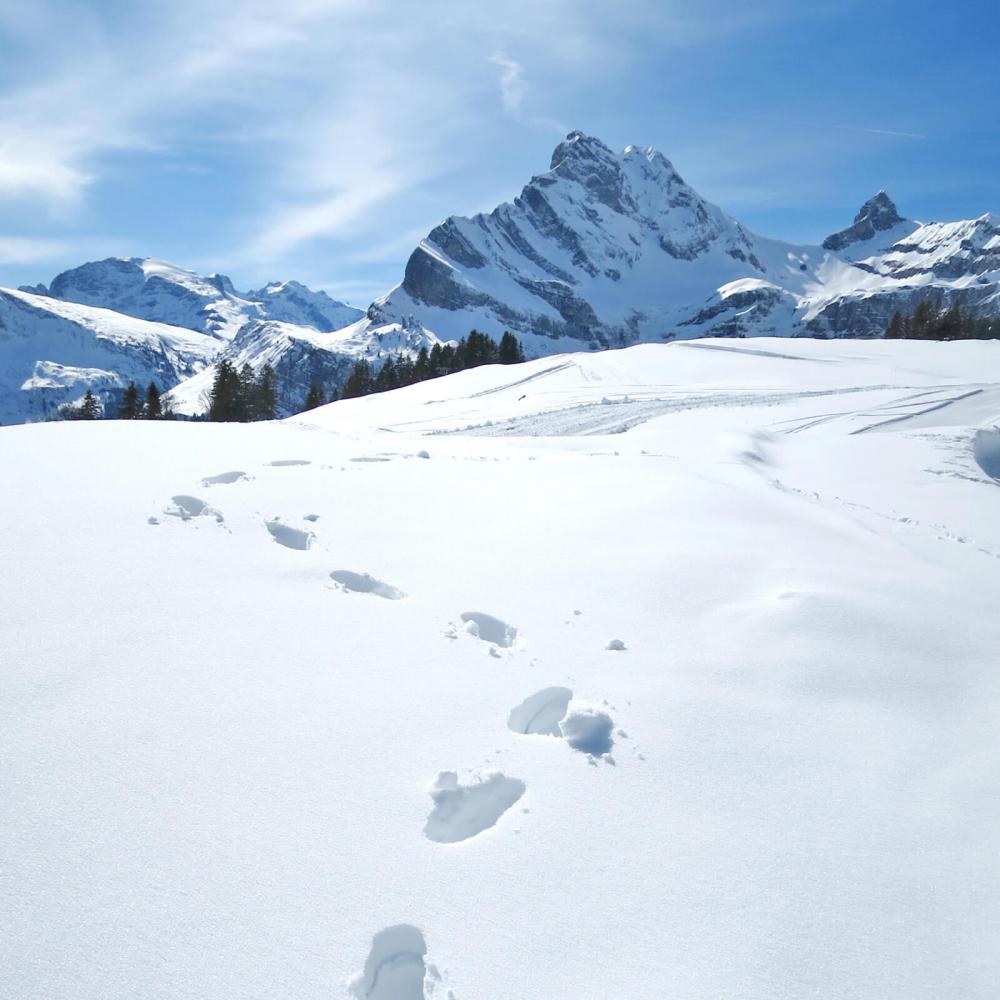 By paving the way for DTx reimbursement, Germany's leading digital health vision continues to influence the DTx market in Europe
France is the latest European country to take inspiration from Germany's prescription digital therapeutics (DTx) regulations and app reimbursement framework
As DTx regulation continues to evolve in the German market and across Europe, scalable growth opportunities are hard for pharma to ignore
With digital therapeutics (DTx) becoming an increasingly established and accepted part of the healthcare industry, France is to follow Germany's lead in adopting DTx regulations and opening the door to health app reimbursement.
Why Germany's DTx Regulations are a Framework for Europe
Germany's innovative DiGA process, first implemented in 2019, allows for fast-track approval, testing, and evaluation of health apps, which is open to all companies in the European Union (EU). The initiative, originally created under the 2019 Digital Healthcare Act (DVG), allows apps to be prescribed by doctors while costs are reimbursed through state statutory health insurance.
In recent years, Germany has established itself as a pioneer in digital health innovation, with 73 million German citizens covered by public health and 24 apps approved for reimbursement. The country that paved the way for DTx has inspired neighboring countries with the likes of Belgium and France to follow their lead.
With France joining Germany and Belgium in advancing their digital health infrastructure, we expect to see Europe continue to develop a common framework for the reimbursement of digital therapeutics (DTx).
France to Seize DTx Opportunity
Last year, we claimed that the future of digital health app reimbursement was coming into effect, with Germany acting as a blueprint for other countries. Notably, we also witnessed the European Commission creating a common regulatory framework for digital transformation in all EU member states, including regulations for data privacy - GDPR, medical devices (MDR), and health technology assessment. Building on Europe-wide regulatory frameworks, increasing efforts are being made to create a European market for Digital Health.
In Europe, there are already existing national models for DTx framework in healthcare. Among these is the German system which has authorized various DTx products to be placed on the market and is considered to be a useful template for other countries, including France.
With increasing efforts to integrate digital health into the European health market, France is keen to catch up to Germany's and Belgium's DTx progress. At the recent HealthTech Innovation Days (HTID) event in Paris, Emmanuel Macron announced his prudent decision to replicate Germany's DiGA framework:
"We are also creating an immediate access procedure for market access for innovative products, the same way as in Germany. I'm very direct with you - we will just replicate what works in Germany."
The French authorities have acknowledged the importance of implementing a proactive policy in favor of digital health. The "Ma Santé 2022" plan and the "Accélérer le virage numérique" roadmap address a myriad of matters necessary for the development and dissemination of digital therapies. Simultaneously, the various agencies, specifically the Agence du Numérique en Santé, the HAS (Haute autorité de santé) and the ANSM (Agence nationale de sécurité du médicament et des produits de santé), are developing guidelines to support manufacturers in this process.
Thanks to this new framework, DTx manufacturers, evaluators, and healthcare professionals have a ground for guaranteeing assurance and trust, based on clinical legitimacy and the first evaluation, performance, and safety guidelines. The development of this new market is bound to usher in a new era for e-health: that of the effective global integration of digital solutions into healthcare.
While France may not necessarily be a pioneer in the digital health phenomenon, embracing the German DiGA model and adapting it to work within its own country's healthcare system and regulatory environment means it is a step ahead of most other countries.
Germany's Digital Health Triumph
In recent years, Germany has established itself as a global leader in digital health innovation by ensuring that reimbursable digital therapeutics (known in Germany as DiGAs), grants approximately 73 million people access to them. This was a significant milestone for the digital therapeutics market as it became the first national dedicated reimbursement pathway allowing DTx players to thrive. Germany's pathway itself is commendable in its pragmatism. The Fast Track guidelines set by Germany allow innovators to release prescribable DiGAs and use the first 12 months on the market to gather scientific evidence regarding safety and efficacy in a real-world setting.
With the remarkable bureaucratic achievement, given the German parliament only passed the legislation (the Digital Healthcare Act, the "DVG") in November 2019, 24 DiGAs have since been approved and are listed on BfArM's website. The last 2 years have shone a spotlight on digital health progression in Europe's healthcare systems, with all the signs pointing to the integration of digital therapeutics into mainstream healthcare.
Germany is proving to spearhead these advances with both Belgium and France following in their footsteps in DTx advancements. It's estimated that by the end of 2022 more than 50 applications in the DiGA directory will be made with a forecasted market volume of 217 million euros in 2025. The market could develop into a billion-dollar market as early as 2027.
Digital Therapeutics Expansion: What Does it Mean for You?
Navigating evolving regulatory frameworks around the globe is no mean feat for anyone aiming to bring digital therapeutics to market. Partnering with companies can reduce time-to-market and provide the expertise that can tailor your product to your specific requirements on an approved platform is a model we expect to become favorable.
At smartpatient, we can implement DiGAs and DTx using MyTherapy, a disease management app with millions of users and global regulatory compliance. Having the technology and the processes in place, we enable partners to quickly launch digital therapeutics while adhering to various local market requirements. Sounds interesting? Don't hesitate to get in touch.