Partnering in Digital Therapeutics: 3 Control Points You Should Own
DTx platforms can reduce time-to-market and improve economics for Digital Therapeutics. How can innovators leverage their potential while maintaining control of strategic assets?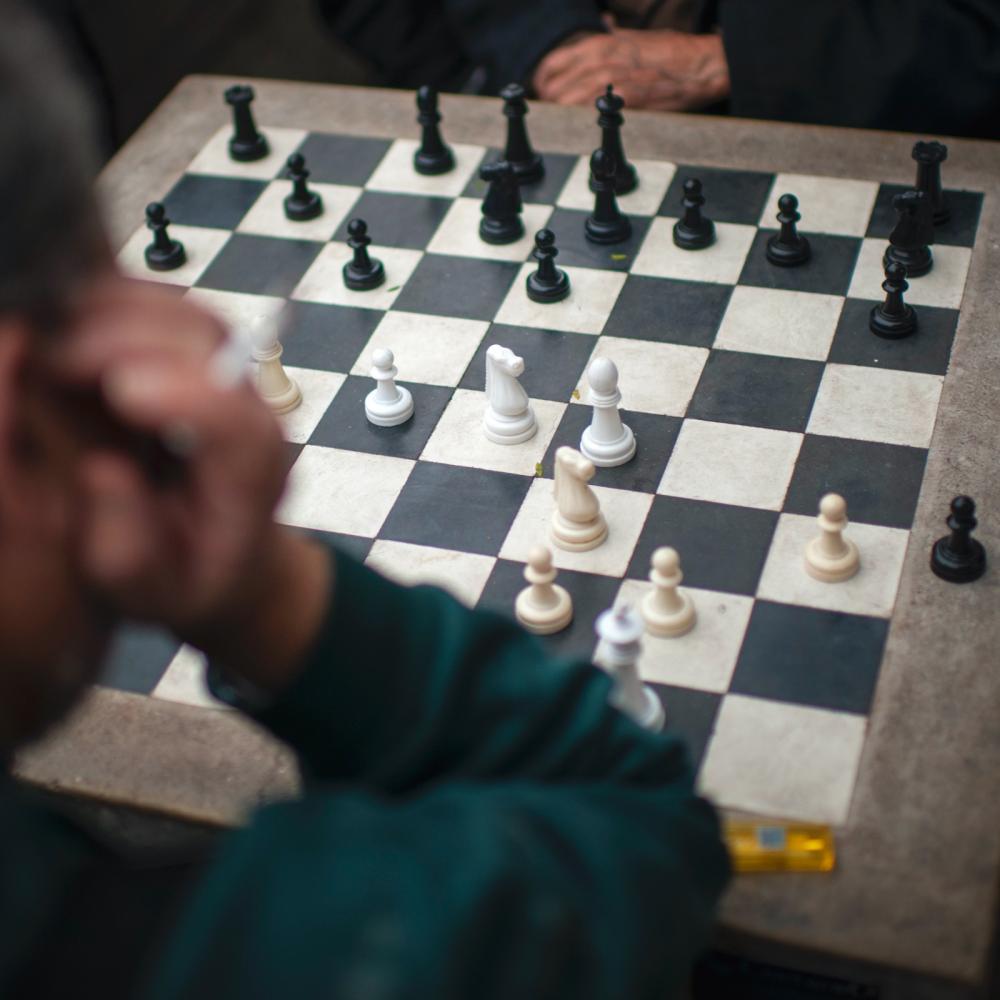 As the DTx market matures, platforms arise that promise to accelerate development, ease market access, and streamline operations
To decide on platform use, pharma and other DTx innovators need to assess the importance of ownership and portability of their Digital Therapeutic
Regulatory approach, global capabilities, and access to patients are key selection criteria when choosing a platform partner
The digital therapeutics market has left the proof-of-concept stage and is going mainstream; its value is predicted to reach nearly $8 billion by 2025. Across therapeutic areas, there is a growing body of evidence for digital's outcome potential. Large-scale public health systems, like that of Germany, are introducing legislation to allow for reimbursement. Big pharma and small innovators alike are preparing for market entry.
As the market is starting to mature, next to proven efficacy, time-to-market is becoming a key success factor. To that end, platform providers are disentangling the value chain of DTx development and are promising speed and efficiency gains for key steps, such as technical implementation and medical device certification. Are these platforms an option for pharma's DTx strategy? If so, which parts of the value chain do you need to own and where can partnering be superior?
Faster, Better, Cheaper: The DTx Platform Promise
Getting a DTx to market requires a broad set of capabilities. Behavioral scientists need to design interventions and algorithms that work. UX designers need to turn them into engaging products. Quality management (QM) and regulatory affairs (RA) need to define the medical device strategy. Software developers need to build it and a quality assurance (QA) team needs to test it. Clinical experts need to plan and conduct studies to prove efficacy. And, lastly, market access teams need to get price right and the marketing and sales team need to spread the word. So far, so easy…
In the Rx space, it has long been common practice for pharma to focus on specific steps of the value chain and to form partnerships for others, such as those with contract research organizations (CROs). Thanks to the arrival of specialized platform providers, the DTx market is shaping up to follow a similar dynamic. Here are three examples:
Accelerating product development: Platforms, such as our MyTherapy platform, can cut time-to-market and increase patient value by allowing partners to configure a DTx using modules already proven with millions of patients.
Accelerating regulatory submission: Platforms, mainly in oncology, promise to deploy additional algorithms under their existing medical device certification, thereby reducing the time required to register your DTx as a dedicated medical device.
Accelerating evidence generation: By providing a body of existing research or by offering access to large patient populations, platforms can accelerate the clinical evaluation studies required for device registration and market access.
Next to cutting down time-to-market, platforms allow DTx innovators to focus on their core competencies. Rather than building a cross-functional team from scratch and going through the full learning process from the start, they can tap into established teams with years of experience.
However, the partnership model raises questions surrounding the nature of ownership and intellectual property. Can today's partner be tomorrow's competitor? Does partnering bring about critical dependencies? What role do partners take in the customer relationship?
Strategic Control Points for Your DTx: IP and Beyond
By definition, partnering implies that there is some pain attached if you eventually have to separate. But how much? From our experience, there are at least three strategic control points to consider.
Intellectual Property (IP): We have not experienced a single contract discussion in which our industry partners have not taken every effort to ensure ownership of the 'secret sauce' of a DTx. In particular for pharma, it is important to understand that – unlike for Rx – DTx cannot typically be protected through patents (as American Well can attest to). DTx innovators like pharma, therefore, need to be assured that its DTx products are protected by other means. As such, ownership of intellectual property and agreements relating to trade secrets take on added significance.
Portability: No less important than IP is the level of dependency on the platform provider. Could you switch horses? Or work with another partner in certain markets? In this context, medical device strategy matters; is your DTx a registered medical device on its own, that you can 'plug' into another platform? Or does it rely on the host platform's medical device certification? If the latter is the case, switching platforms potentially requires registering a new medical device and creating clinical evidence from scratch – which can take months if not years. Similarly, too strong a dependency may limit your DTx's market if your partner can only serve a limited set of regulatory environments.
Customer Access: Some platform players try to play end-to-end, not just delivering the DTx to patients, but also being the interface to clinicians. At first sight, this may look tempting: Out-of-the-box integration into clinicians' workflows may benefit adoption and drive distribution. The negative impact on portability already is a problem. More significantly, this approach eventually hands off the customer relationship to the platform provider. Assuming these players succeed, it will be their call which DTx to put front and center on your clinicians' screen. It is hard to imagine that they would not leverage this power.
Getting DTx Partnerships Right
The future of DTx rests on the partnership model, which is necessary for the development of a broad range of digital therapeutics in a cost- and time-effective manner.
For pharma, owning strategically important intellectual property and finding watertight agreements relating to trade secrets will help you protect your DTx. Guaranteeing portability gives you the flexibility to switch platforms or use another one in certain markets, should the need arise. And maintaining control of customer access and relations will keep important power in your hands. These topics must be addressed openly and honestly in the course of contract discussions.
If a platform provider is unable to offer this level of control, any prospective partnership could end up being a costly failure in the long run. Get it right, though, and you can form a partnership that is not only beneficial to both sides, it will get the next generation of effective and innovative DTx products into patients' hands as soon as possible.
At smartpatient, the agreements we have with our long-term partners, such as Novartis and Merck, allow us to deliver products built upon our MyTherapy platform that meet their strategic needs. If you want more information about how we can do the same for your company, please don't hesitate to reach out.