Industry Pulse Check: Navigating Pharma's 3 Biggest Roadblocks to Digital Health Innovation
An unclear RoI, a lack of acceptance among HCPs, and a failure to reach patients at scale are considered the three biggest roadblocks to pharma advancing its digital capabilities. Here are steps pharma can take to help navigate them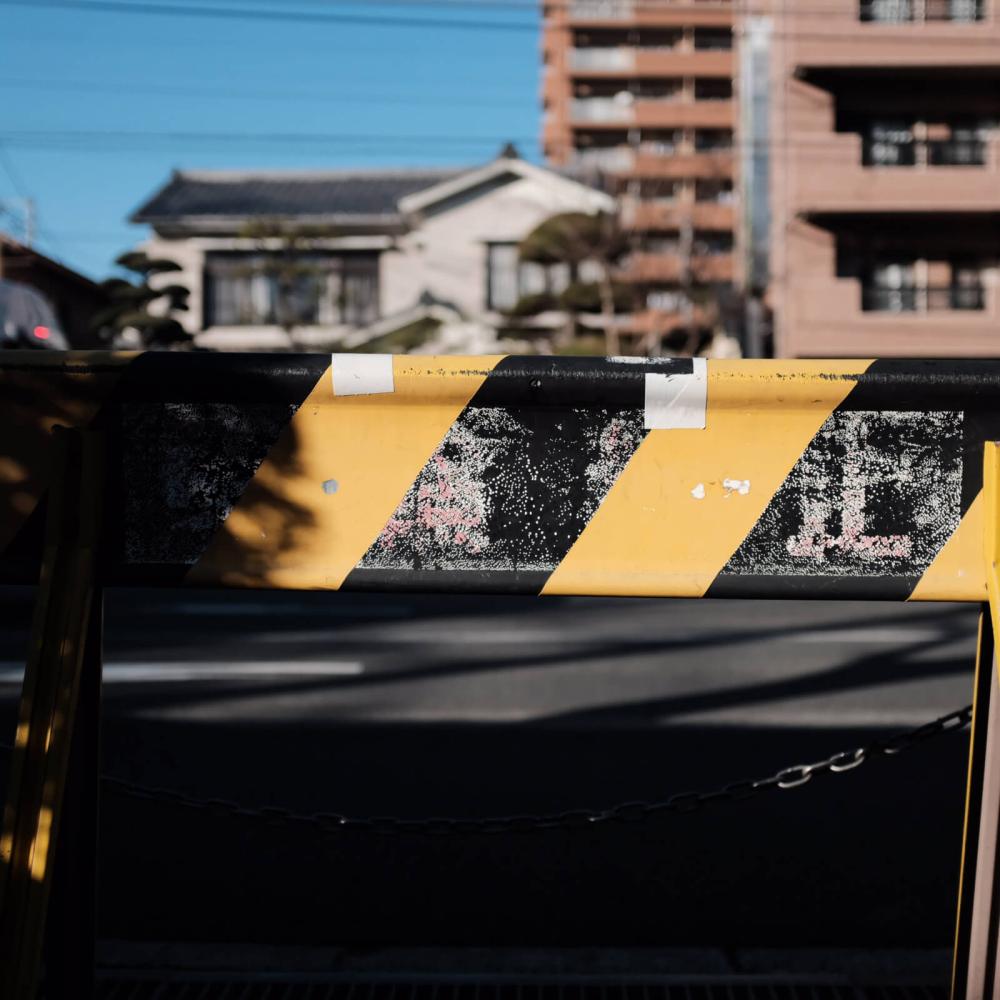 An unclear return on investment was voted as the #1 roadblock to pharma advancing its digital capabilities in 2023 in our Industry Pulse Check survey
A lack of acceptance among HCPs and failure to reach patients at scale are also considered major challenges
Pharma can take steps to tackle these challenges proactively, firstly by identifying relevant and measurable KPIs from the outset
Our end-of-year Industry Pulse Check survey, conducted among our pharma network, delivered a wealth of insight into the state of the use of digital within the industry and the views of those at the forefront of the sector. In a previous blog post, we provided an overview of some of the standout results. In this post, we will drill a little deeper into one of the most important topics covered in the survey: the biggest roadblocks facing pharma's digital ambitions in 2023.
What Are the Biggest Roadblocks Facing Pharma's Digital Ambitions?
As part of the survey, respondents told us what their ambitions are for the development of digital health in 2023, and where digital tools can deliver value to both pharma and patients. The top answers included adherence and persistence support, onboarding guidance, and patient awareness and education campaigns. These uses for digital tools have long been touted as valuable, but the majority of pharma's efforts thus far have failed to live up to expectations. We, therefore, wanted to know what respondents believe the biggest roadblocks are to pharma advancing its digital capabilities in the coming year.
1. Unclear Return on Investment
The most common answer, voted for by just over half of respondents, was an unclear return on investment. This is an issue that has arguably stunted the advancement of pharma's digital capabilities more than any other for years and continues to prove a difficult hurdle for pharma to overcome.
In our experience, the lack of clarity regarding a return on investment derives from pharma's typical approach to developing digital tools and programs. In particular, it is caused by a lack of planning in the earliest stages of the project when it comes to identifying the KPIs that will provide evidence of a positive return on investment. Attempting to do this retrospectively is difficult and, in some cases, practically impossible, as the tool will not have been designed to measure the KPIs in question.
Before launching any digital initiative, pharma should be able to answer a few basic questions: What is the desired impact of the tool? What is the business case for achieving this impact? What KPIs will provide evidence of the tool's success? How will these KPIs be measured?
Doing this at the very beginning challenges both the idea and execution of any digital tool. While it may mean some projects never make it off the drawing board, those that do will have greater sustainability and scalability courtesy of a clear and measurable return on investment. You can read more about defining KPIs for digital initiatives in a previous post: Measuring the Success of Pharma's Digital Patient Support Programs: What Are the KPIs?
2. Lack of Acceptance Among Healthcare Professionals
The second biggest roadblock to pharma achieving its digital ambitions is a lack of acceptance among healthcare professionals, which was voted for by 48% of respondents. Admittedly, this is an area that pharma has less control over than an unclear return on investment.
Nonetheless, the acceptance of digital tools among healthcare professionals typically revolves around evidence first and foremost. In this respect, the previous issue of KPIs can help pharma generate evidence that supports the impact of digital health tools. Adherence is perhaps the most obvious example; improving adherence rates helps improve patient outcomes and is financially beneficial for pharma by increasing sales.
Using self-reported adherence rates as a KPI for pharma, therefore, can help make the business case for a digital patient support program. Doing so also generates evidence that the program can improve patient outcomes, which will help increase acceptance among healthcare professionals.
While this transition from skepticism to acceptance is a slow process, the more concrete evidence pharma can generate regarding the effectiveness of digital programs, the more healthcare professionals will accept them as a valuable tool.
3. Failure to Reach Patients at Scale
Failure to reach patients at scale was voted for by 43% of respondents, suggesting it is another significant barrier to pharma achieving its digital ambitions in 2023. The topics of patient access and user adoption are ones we have covered previously on this blog, with both aspects critical to the long-term success of a digital tool.
The snowball effect of improving KPIs leading to greater acceptance among healthcare professionals continues in this respect, as improved HCP acceptance will lead to greater patient reach. The more HCPs recommending effective digital tools, the better.
In addition to that slow-burning process, pharma can proactively increase patient reach by building digital programs on a platform already used by patients. MyTherapy's 8,000,000+ global userbase includes patients living with practically any disease and taking almost any medication. As such, users can be prompted to enroll in partner programs or modules based on the medication reminders they have scheduled in the app.
Because these users are already using MyTherapy on a daily basis, this also increases user retention, as they are already familiar with the app. A seamless onboarding procedure for a disease- or drug-specific module simply expands the capability of the app and offers additional value to patients.
This approach of reaching patients who already engage with an app on a daily basis works alongside methods, such as HCP recommendations and leaflets, which can help pharma take a significant step forward when it comes to patient access.
Speak to Us About Navigating the Roadblocks Facing Your Digital Ambitions
Do these roadblocks sound familiar to you? If you have plans to advance your digital health programs and services and want to know how our MyTherapy platform can help you achieve your ambitions, click here to book a meeting.